Workshop
Adventures in Abstract Painting
With James Lawrence
*Postponed to 3 Mar - 7 Apr 2022*

6 weeks
9.30am - 12.30pm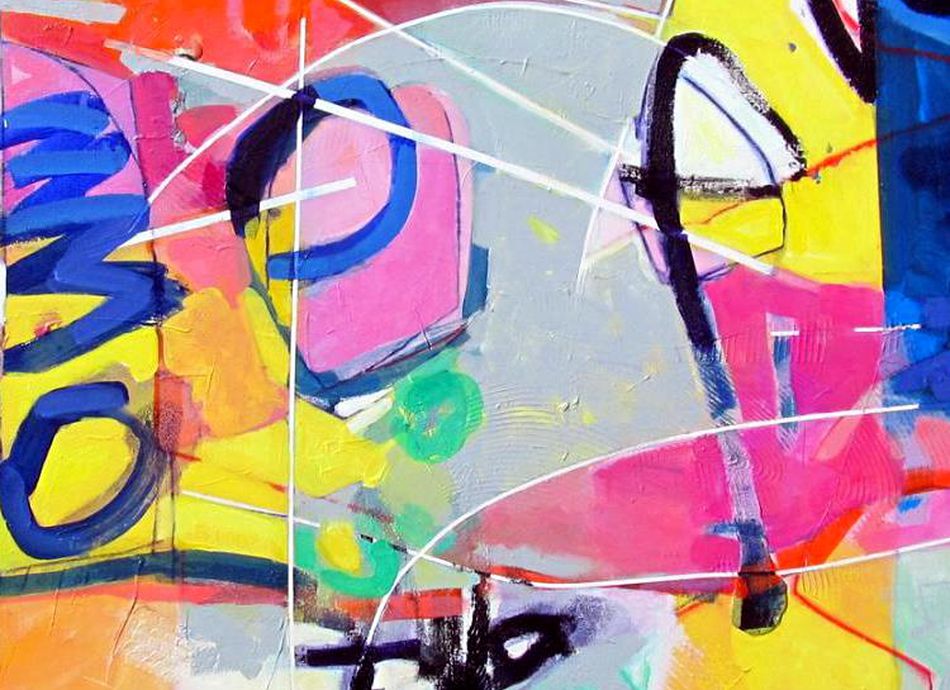 Please note, the original date of 24 Feb - 31 Mar has been postponed due to COVID-19 precautions
New dates: Thursday 3 March - Thursday 7 April 2022.
All registered participants will be notified via email.
This popular term class with James Lawrence explores abstract painting concepts and techniques utilising acrylic paints, gels and additives. Demonstrations and discussions will cover colour, form and composition as each week is filled with discovery and painting adventures.
Find out more about James Lawrence.
*Please use the ENQUIRE NOW button to receive updates regarding potential changes*
---
Info
Adults: 25+
*Postponed to 3 Mar - 7 Apr 2022*

6 weeks
9.30am - 12.30pm
$150.00