Workshop
Acetate Paintings
With Leela Bhai
1 Day
Wed 8 July
10am - 3pm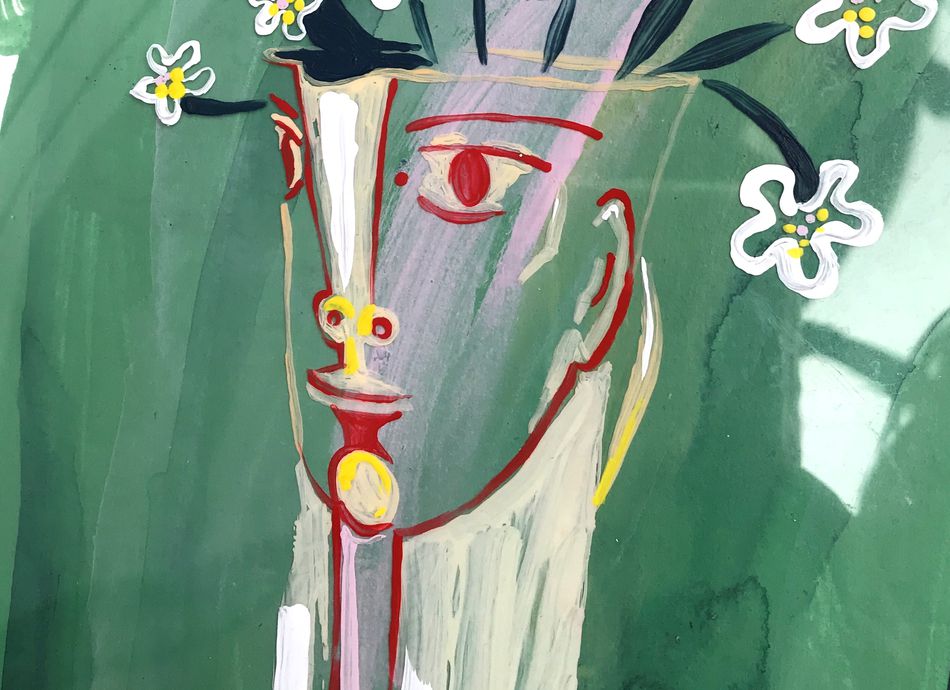 In Acetate Paintings participants will begin by selecting imagery of personal significance and learn to arrange them in compositions that consider scale, balance, foreground and middle ground. Using acetate film they will then paint over their chosen composition and start working in detail to represent people, places or objects. This image will then be overlaid on
abstract backgrounds, painted in ways to express the individual significance or symbolism of the painter.
Learn more about our tutor Leela here.
Talk to us about a sponsored place
Youth Arts Workshops are a great way for young people to explore and experiment with
a range of different art forms. These holidays you can learn about printing techniques,
street art, carving or immerse yourself in music to write and record songs. Come and challenge yourself creatively through one of our inspiring two day classes. Set at a low cost, with some fully sponsored places these workshops are a great way to spend your holidays. Don't let cost be a barrier – talk to us about a sponsored place.
For more info contact info@ceac.org.nz
(09) 8384455
---
Info
Youth: 13 - 18
1 Day
Wed 8 July
10am - 3pm
$30.00