Event
Baskets of Knowledge Symposium
Sat 17 February 10am - 4pm
Homestead Galleries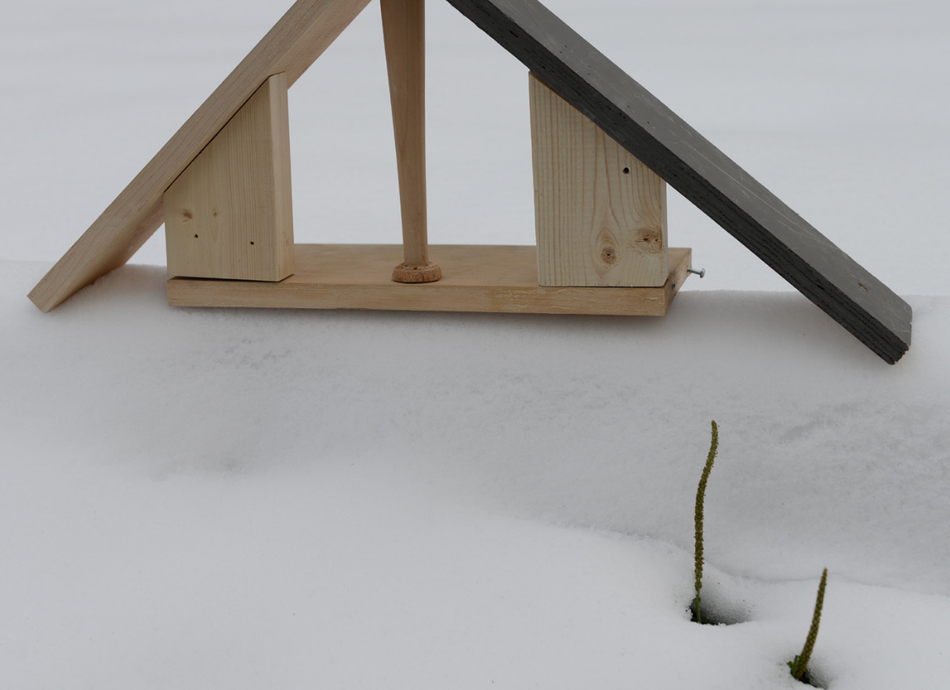 *CANCELLED AND POSTPONED UNTIL FURTHER NOTICE*
Note from our curator Cora-Allan Wickliffe:
"Kia ora koutou,
It is with great regret that I have to inform you that the Baskets of Knowledge Symposium has been cancelled. We have had a lower number of registrations than expected due to the high number of local events happening on the same day. Receiving a lot of apologies from those unable to attend, was an indication that many others wanted to attend but were unable due to prior commitments. We will be postponing the event to a later date, and will of course be organising refunds to those who have paid for their registrations.
We apologise for the inconvenience and will be hosting an artist talk instead of the symposium which will feature Toi Te Rito Maihi and Ayesha Green at 11am – 12pm, this Saturday in the homestead galleries. (free admission)
With the amount of conversation we got around the symposium, we are looking forward to hosting this event in the near future."
In this symposium, we look at the works of two contemporary Māori artists as a starting point for further discussion. The retrospective works of Toi Te Rito Maihi exhibited side by side with the modern day outlook of Ayesha Green, serve to remind us about the varied and complex positions of Māori contemporary art practices. We aim to discuss and explore where Māori art has been, where it sits at present and where Toi Māori hopes to go.
Sat 17 February 10am - 4pm Homestead Galleries
$50 + Booking Fee
Includes, lunch, afternoon tea, gallery tour and artist studio visit
Bookings are essential as spaces are limited
Talks include:
Toi Te Rito Maihi (Artist) and Ayesha Green (Artist) - Generational practices
Tim Melville (Director of Tim Melville Gallery) - The Kaupapa we Carry and Create
Ngahuia Harrison (Artist) and Layne Waerea (Artist) - Learning the Parameters
Elisapeta Heta (Architect) - Who is recording us?
Open kōrero
With tours in the studios of artists Tony Brown, Charlotte Graham and Jermaine Reihana and to conclude, we will be looking at the current gallery exhibitions by Ayesha Green and Toi Te Rito Maihi.
---
Info
$50 + Booking Fee
Includes, lunch, afternoon tea, gallery tour and artist studio visit
Bookings are essential as spaces are limited
---
Location
The Homestead Galleries
Corban Estate Arts Centre
2 Mt Lebanon Lane
Henderson
Auckland