Event
Windows
With Ray Stoddart + Friends
30 Jun

6:00PM - 8:00PM

1 Jul

2 Jul

11:00AM - 3:00PM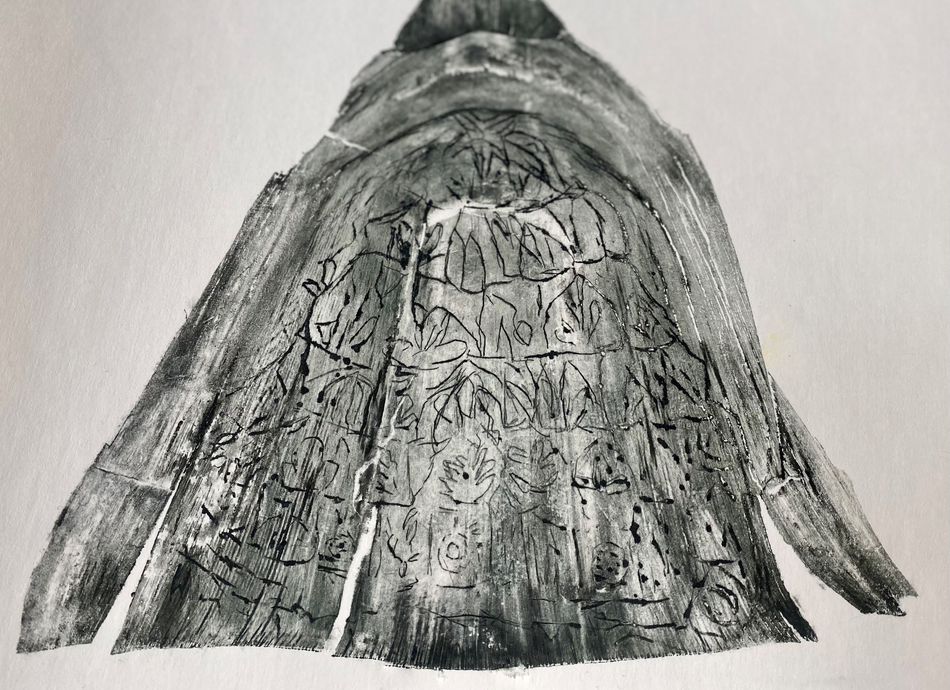 This pop-up exhibition showcases a small body of work by local artist Ray Stoddart alongside the work of his students, with whom he has shared his knowledge.
The medium of bamboo printing presents a window of opportunity, as did the introduction of this unique printing process to Corbans' educators, resident artists, and the Kākano Youth Arts Collective. Ray's teaching ethos is one that manifests a metaphoric window, to observe, to interpret, apply techniques and create an original statement.
Following legendary artist Stanley Palmer's pioneering bamboo print technique, this collection of work transfers original sketches onto hand-made sheath plates, producing a series of prints. Many are a very first attempt, while others have been developed over a period of time.
Images: Student work from Ray's recent workshop The Artist and the Land, 2023
---
Info
Free
All Welcome
Opening Night
Fri 30 June, 6-8pm
Refreshments available
Weekend Viewings
Sat 1 - Sun 2 July, 11am-3pm
Meet the artist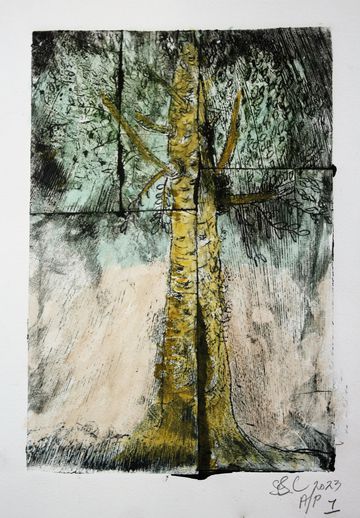 ---
Location
Projectspace
Corban Estate Arts Centre
2 Mt Lebanon Lane
Henderson
Auckland