Event
'this body is not ours. they are asking for it back.' Activation Performances
20 Aug

21 Aug

4:00PM - 4:30PM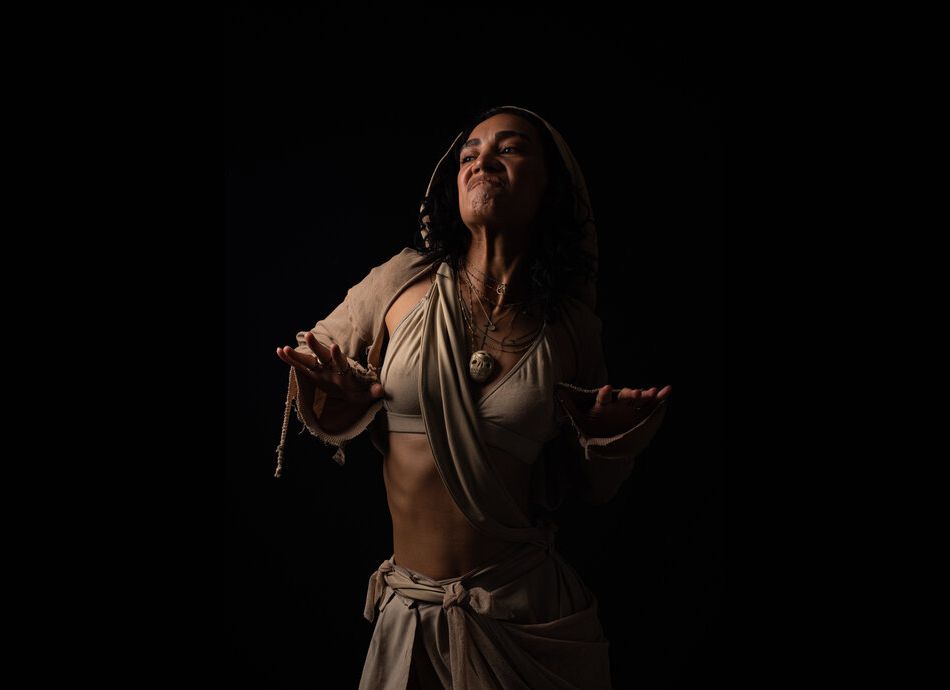 Join us in the Homestead Galleries for live performances by two dance artists as part of Jahra Wasasala's work this body is not ours. they are asking for it back., in the group exhibition Bodies of Woven Code.
In response to Jahra's memory fragments audio-saga, Byrin Mita (XIII) and Tara Hodge will be transmuting this origin story through the knowledge and memories of their own bodies. The performances will also be in collaboration with sound artist Spewer (Oliver Luki) whose soundscape will accompany their movements. The dancers will interact with a sculpted headpiece throughout their performances, created by artists Exomorph and Thorn Richards.
The performances will be free to attend on both Saturday and Sunday afternoons.
---
Info
Free
All welcome.
Beverages and nibbles will be provided.
---
Location
The Homestead Galleries
Corban Estate Arts Centre
2 Mt Lebanon Lane
Henderson
Auckland