Event
Onsite: Unity in Our Community
With New Money Underground Clothing and Habitat for Humanity
Sat 5 May, 10am to 4pm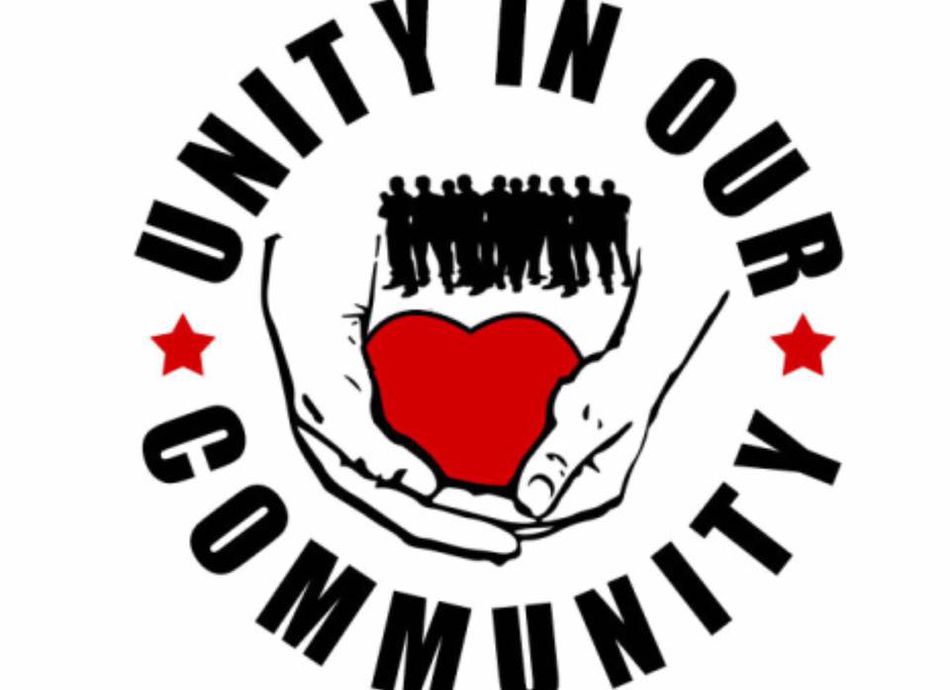 A free community event hosted by New Money Underground Clothing and Habitat for Humanity. FREE entertainment, hot meals, clothing, community services, guest speakers, workshops, a tattoo and art exhibition, kids zone, new money food packs and more! All are all invited to come and enjoy a Haati day!
With LIVE MUSIC from Tigilau Ness, Ed Ru from Sweet N Irie,Tommy Nee, Kas Freestyle, James, At Home, Gatorway, NIU FM, DJ Malo and DJ Willie.
Proudly sponsored by Corban Estate Arts Centre, The Web Company and Niu FM.
https://unityinourcommunity.org.nz
---
Info
Free
For more information, see the Unity in Our Community Facebook page here