Event
Graffiti Battle
With Dr. Berst
Sat 26 September
11am - 3pm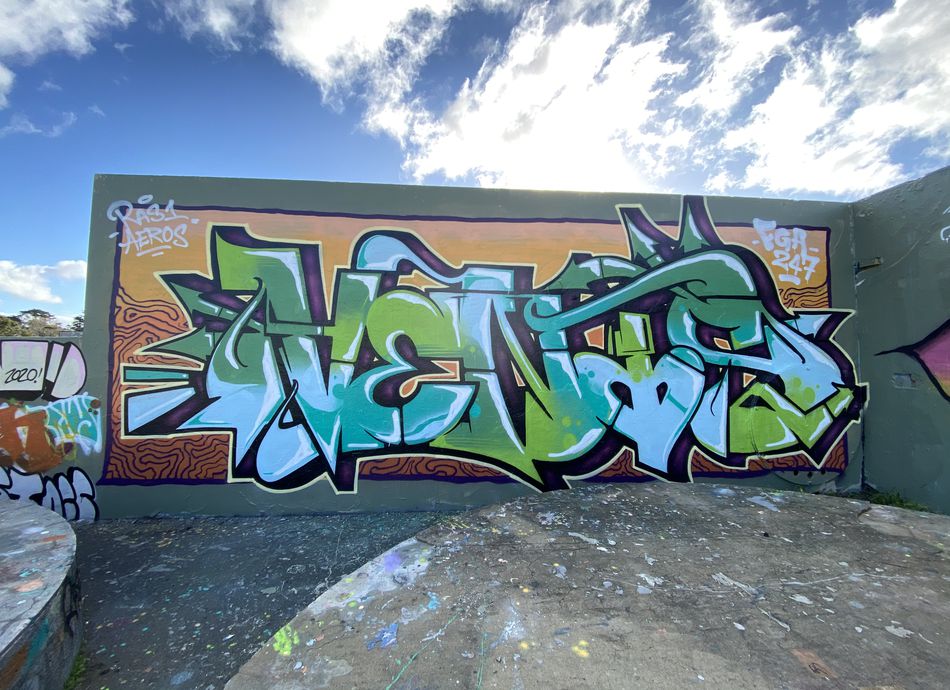 Six winners of previous Graffiti Battles challenge one another to be the champion! Painting on the large outdoor wall at Corban Estate, they will go head to head for 5 hours in a showdown of lettering, technique, and style. Come along and enjoy the action, participate in a hands-on workshop, and pick your winner!
Also on the day... a FREE GRAFFITI WORKSHOP!
For all you budding young can rattlers out there, we have a FREE graf workshop led by graf artist Egnor, happening on the upper wall, 10am – 3pm. Bookings are essential. Just call Corban Estate Arts Centre on 838 4455 (daily, 10am – 4.30pm) or email us: info@ceac.org.nz. Paint supplied. Bring a mask if you have one.
Image: July 2020 winner, Ras 1: Photo by Bobby Hung


Graffiti Battle, July 2020



Graffiti Battle, September 2019
---
Info
Free
Sat 26 September
11am - 3pm
Free entry
Spectators welcome