Event
Encounter Graf Battle
With Berst
Sat 12 Feb 2022 10:00AM - 3:00PM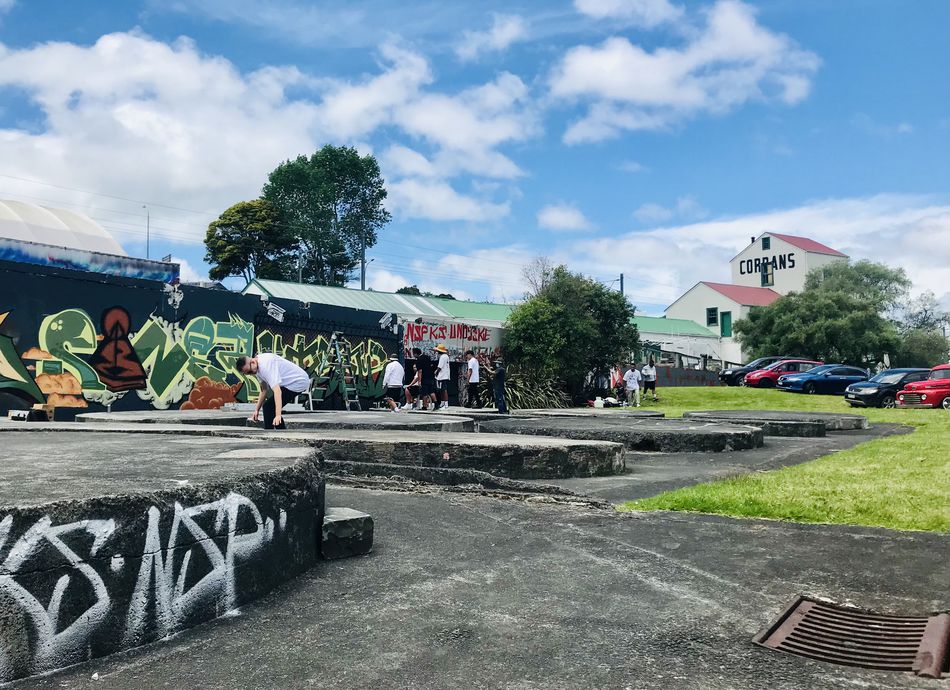 This graffiti battle will involve teams, with a pair of artists in each. One old school, one new school squaring off against one another. Utilising lettering and characters, teams will be judged on the unity of their piece.
With the support of Corban Estate Art Centre and Limn Gallery.
--------------------

While you're here, make sure you visit the Homestead Galleries to see The Maxx Dose exhibition (closing the following day 13 Feb). Featuring 16 artists from the original 1997 West Auckland graffiti crew The Maximum Dose (TMD), this collection of works explores the current trajectory of practice from graffiti writers whose art developed from the informal learnings in the street.
--------------------

Also, in the Gallery Shop don't miss your chance to grab a copy of Aotearoa's next premier graffiti magazine Fresh Press. A 214-page full-colour graffiti magazine with content from all around Aotearoa.

We are excited to have secured limited copies of the coveted (and now sold out) publication. After a year of hard work in the background, @berst_1 and @_fue_go_ are proud to present this limited-edition keepsake.
---
Info
Free
Location: Lower Graffiti Wall (outdoors), Corban Estate Arts Centre.
Spectators welcome, please scan QR code on arrival and mask up.
In case of wet weather, the rain date will be: Sunday 13 February 10-3pm

Find out more about Dr. Berst on www.berst1.com