Event
Saturday Gallery Club: Holiday Hounds
1 Jul
10:30AM - 12:00PM
3 - 15 Jul
10:00AM - 4:00PM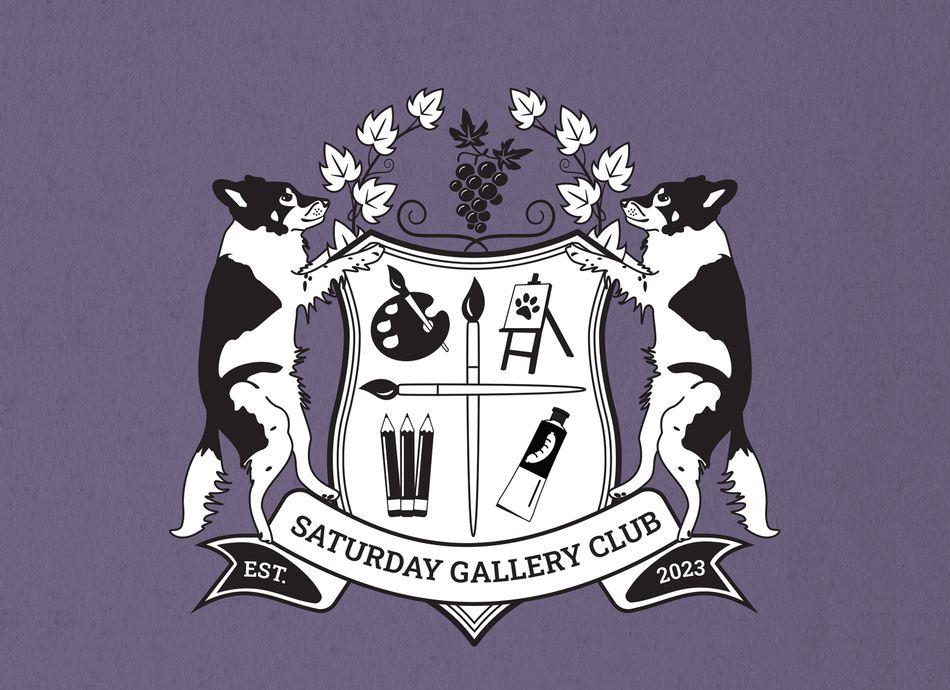 Woof! (Hello!)
It's Macky here, resident canine-in-charge at Corban Estate Arts Centre. Lover of the arts, fine sausage connoisseur and now, the newly appointed patron of our refreshed Saturday Gallery Club!
To celebrate this auspicious occasion, I'd like to invite you to the official launch of my new Saturday Gallery Club on Saturday 1 July, 10-11am - where my staff will be guiding a portrait drawing activity using pencils, felts and pastels on card.
A portrait of me seemed like a worthy tribute, so in honour of my poise, charm and rugged good looks, all the artworks will displayed in a growing exhibition in the Gallery Shop reception. If you can't make it to our launch event, come and draw a portrait of me anytime during the July School Holidays!
Of course, I do plan to make an appearance on the day (and you're welcome to come and look for me around the Estate during the holidays), but if I'm otherwise engaged my staff will have photographs of me available so that you can really perfect your portrait.
After the holidays, my human Dave McCracken will select his favourite piece and the artist of that portrait will WIN an official Saturday Gallery Club prize pack!
Put your best paw forward and give it a go!
Terms and Conditions:
• Children who attend the launch event and submit a portrait to the exhibition will become honorary Saturday Gallery Club members
• Portraits can be done at home using your own materials and these images as inspiration (or take your own photos of Macky if you spot him!)
• Only portraits displayed in the exhibition will have the chance to WIN the official Saturday Gallery Club prize pack
• All exhibition entries must have: the artist's name; age; guardian's email address and phone number provided with the artwork
• The winner will be announced Wednesday 19 July 2023
Click here for information on the new Saturday Gallery Club!
---
Info
Children: 4 - 14
Free
Macky's new Saturday Gallery Club launch event will be held on: Saturday 1 July, 10.30am - 12pm in the Homestead Galleries.
(All children must be accompanied by a guardian).
Bookings essential.
Please email lissa@ceac.org.nz to secure a spot.
The Holiday Hounds growing exhibition will be showing throughout the school holidays: Mon-Sat, 10am-4pm from Saturday 1 - Saturday 15 July (excl the Matariki public holiday) in the Gallery Shop reception.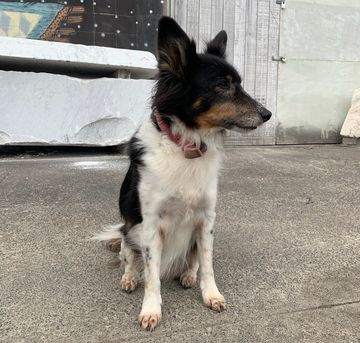 ---
Location
The Homestead Galleries
Corban Estate Arts Centre
2 Mt Lebanon Lane
Henderson
Auckland