Event
Book Club: On 'Be Here Now'
With Cindy Leong, Melina Payne and Zoë May
FULLY BOOKED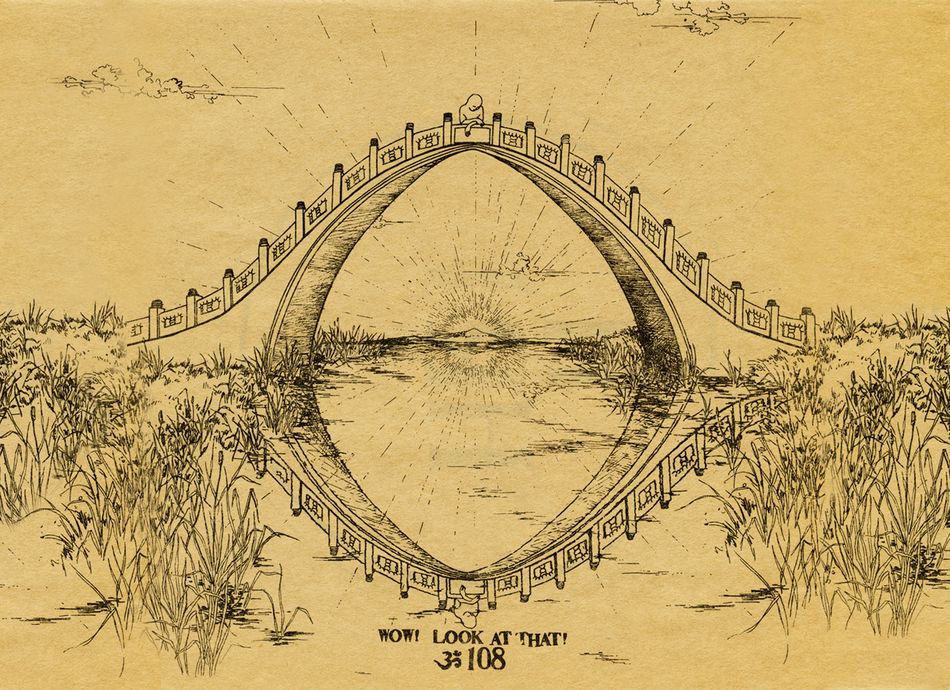 Come and be a part of our inaugural book club gathering featuring Cindy Leong, the artist behind the exhibition, Be Here Now.
Alongside Melina Payne, the Curator & Exhibitions Manager at Homestead Galleries, and writer Zoë May, Cindy will host an intimate discussion centred around chosen excerpts from Ram Dass' 1971 renowned work, 'Be Here Now.' This influential text served as a guide for Leong's thinking around the conceptual underpinnings of the exhibition.
We invite all participants to read the selected pages of Ram Dass' 'Be Here Now' in the lead up to the book club gathering, taking place on the final day of Cindy's exhibition. Beginning with a tour of the exhibition, this is an opportunity to slow down, be here now, and enjoy some tea with good company while exploring Ram Dass' teachings on spirituality, meditation and self-determination.
You can access the reading material for the Book Club here.
Read more about Cindy Leong's exhibition, Be Here Now here.
Read more about Ram Dass' book 'Be Here Now' here.