Event
August Saturday Gallery Club: Amazing Abstract
FULLY BOOKED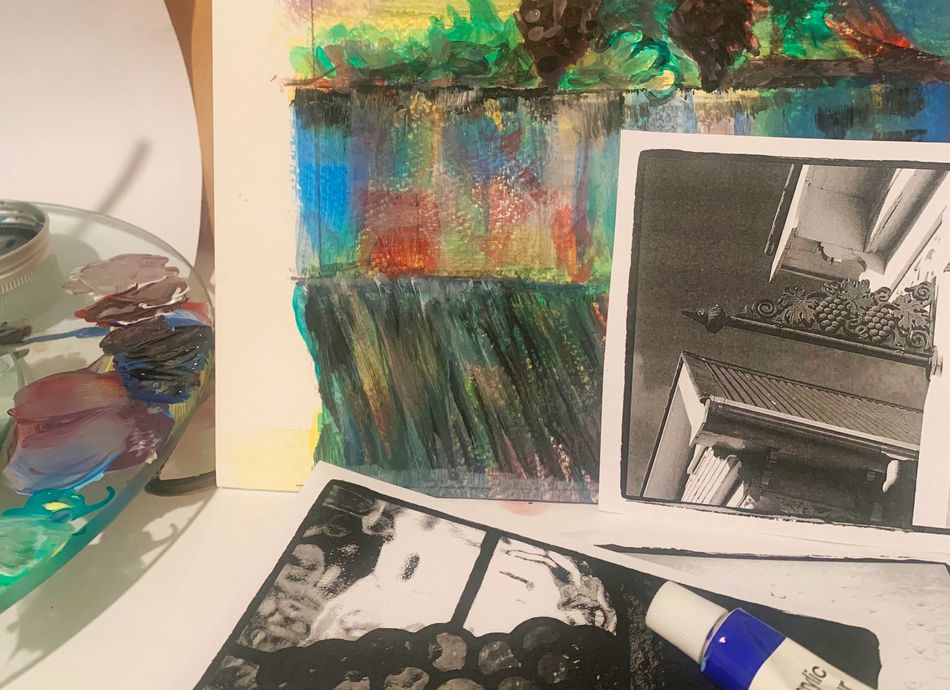 Join us for a children's abstract painting workshop inspired by BLUE DUCK, an exhibition by Christian Dimick and Ruby Wilkinson.
Using viewfinders, we will be drawing inspiration from the detailed landscape of Corban Estate. From there, we will create multi-layered abstract paintings using acrylic paints.
-
Designed for children to discover new art techniques and explore different art forms, Saturday Gallery Club members enjoy a regular opportunity for creative expression inspired by the current exhibitions in our Homestead Galleries.
To become a member, kids 4-14 years who attend any of our Saturday Gallery Club sessions receive an official Saturday Gallery Club Passport to gather stamps in every time they participate. Collecting stamps will earn special rewards over time, PLUS all parents or guardians of official Saturday Gallery Club members receive an exclusive 10% discount for purchases in our Gallery Shop... LEARN MORE »
---
Info
Children: 4 - 14
Free
FULLY BOOKED
Please email lissa@ceac.org.nz to join the waitlist for next month.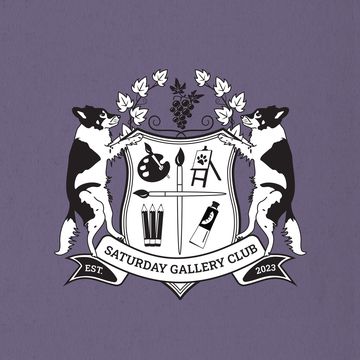 ---
Location
The Homestead Galleries
Corban Estate Arts Centre
2 Mt Lebanon Lane
Henderson
Auckland