Workshop
Textiles - A Journey In Print Design
With Katie Smith
5 days
Mon 18 - Fri 22 January
10am - 4.30pm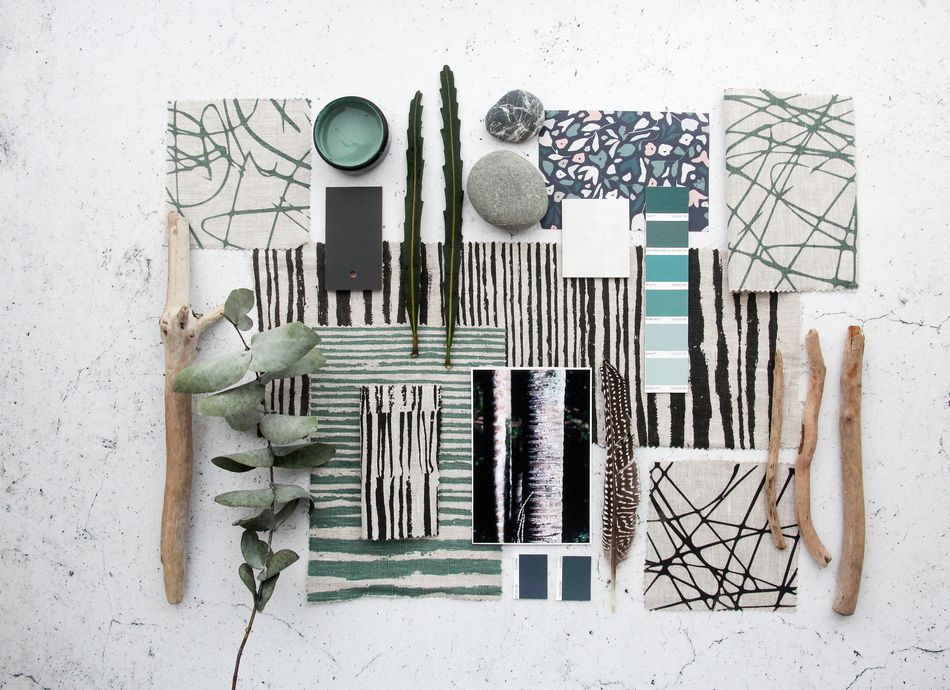 Textiles - A Journey In Print Design with the wonderful Katie Smith is a well-rounded and inspiring workshop for textile enthusiasts to create their own unique fabric designs. Starting with drawing and looking at the work of other textile artists, you will then create your own special designs. Katie, who is well-known in her field and has a long history with Corbans, will guide you through a number of processes which include screen-printing, block printing and stenciling techniques onto cloth, with the aim of producing a meaningful textile work and perhaps even lead into your own further studies!
Includes most materials.
About Katie Smith:
Katie Smith of Smitten Textile Print Design is smitten with colour, textures, fabric and ink. She has been working with fabric in one way or another her entire life. From clothes to interiors to conceptual art, she has always been fascinated by the power of fabric to transform places, space and people. Her textile crush started as a teenager, hoarding charity-shop fabrics in her room. In her own practice, quality over quantity and sustainability remain core to her business and artistic ethos.

Katie graduated with an M.A. in Textile Art from Goldsmiths University of London in 1995 and prior to this studied textiles at Otago Polytechnic in Dunedin. Katie also has a long history with Corban Estate; she was once one of our resident studio artists and a frequent art workshop tutor for all age groups. She has since relocated the Smitten Textile Print Design studio to her home.
https://www.smittendesign.co.nz/

Image: Katie Smith. Moodboard: Smitten Studio, Textile Swatches (2019). Courtesy of the artist.
---
Info
Adults: 18+
5 days
Mon 18 - Fri 22 January
10am - 4.30pm
$500.00