Workshop
The Experimental Art Club
With Catherine Thomson
Wed 5 Jul 2023 10:00AM - 2:30PM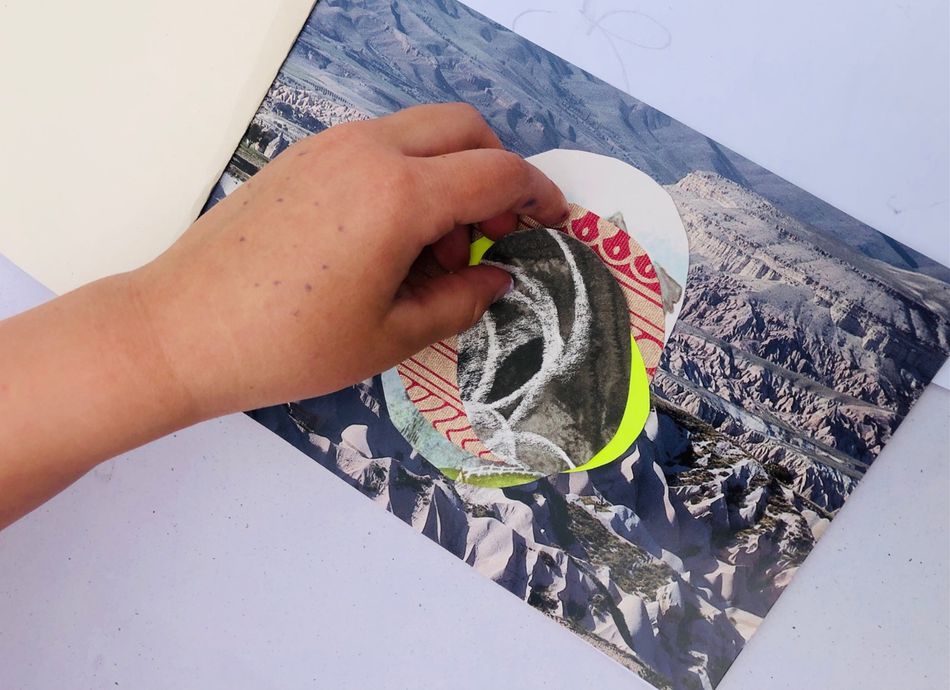 The Experimental Art Club is about creative bravery - exploring and experimenting with a variety of materials and ways of making, with often surprising results!
In this one-day holiday workshop, young artists will enjoy the opportunity to try new ideas and embark on a process-based adventure of discovery, where the journey is often more important than the destination.

Please bring a full lunchbox and drink bottle dressed in clothes that are allowed to get dirty.
---
Info
Children: 7 - 13
Wed 5 Jul 2023 10:00AM - 2:30PM
$55.00
All materials provided.
Bookings are essential.
For enquiries please email: info@ceac.org.nz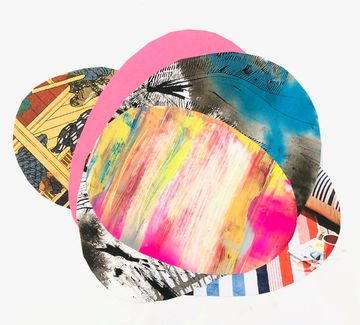 ---
Location
Workroom 1
Corban Estate Arts Centre
2 Mt Lebanon Lane
Henderson
Auckland