Workshop
Supersonics
With Phil Dadson
Tue 11 Jul 2023 10:00AM - 2:30PM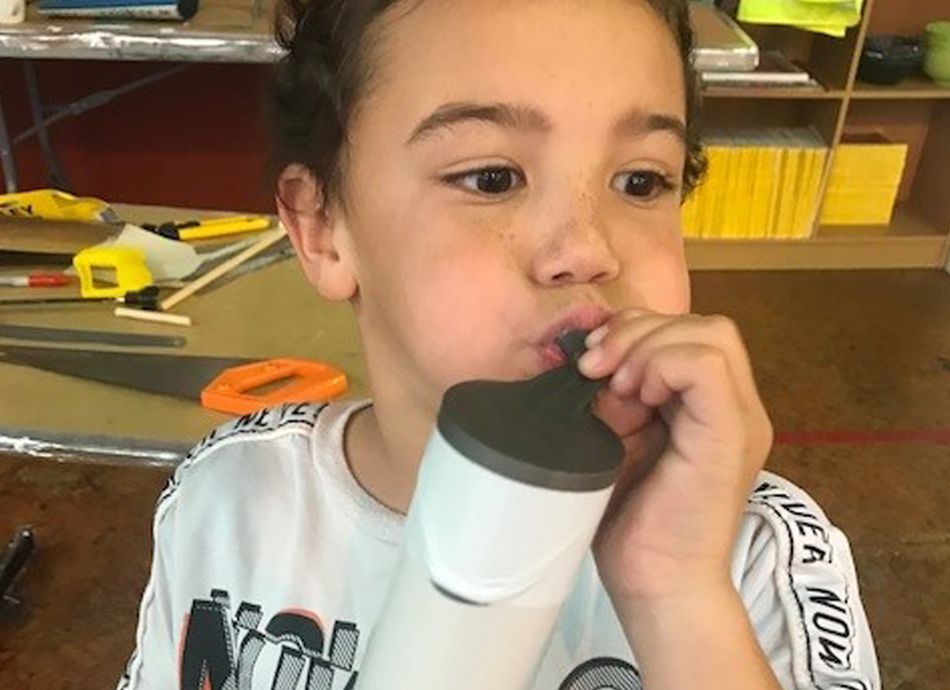 This one-off children's workshop is devoted to the magical world of invented, found and homemade musical instruments, hosted by Phil Dadson (founder of the legendary From Scratch music group).
Don't miss this rare opportunity for your kids to experience Phil's incredible DIY instrument making ideas, with simple methods for constructing and exploring, plus the fun of playing their instruments together.
Caregivers are invited to a performance as the session ends at 2:15pm.

Please bring a full lunchbox and drink bottle dressed in clothes that are allowed to get dirty.
---
Info
Children: 6 - 12
Tue 11 Jul 2023 10:00AM - 2:30PM
$55.00
All materials provided.
Bookings are essential.
For enquiries please email: info@ceac.org.nz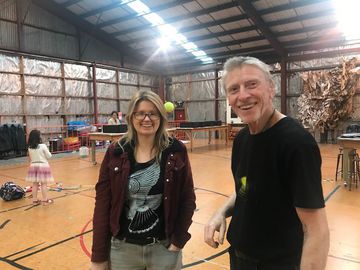 ---
Location
Workroom 1
Corban Estate Arts Centre
2 Mt Lebanon Lane
Henderson
Auckland