Workshop
Side Profile Pose
With Leela Bhai
Wed 19 Apr 2023 10:00AM - 2:30PM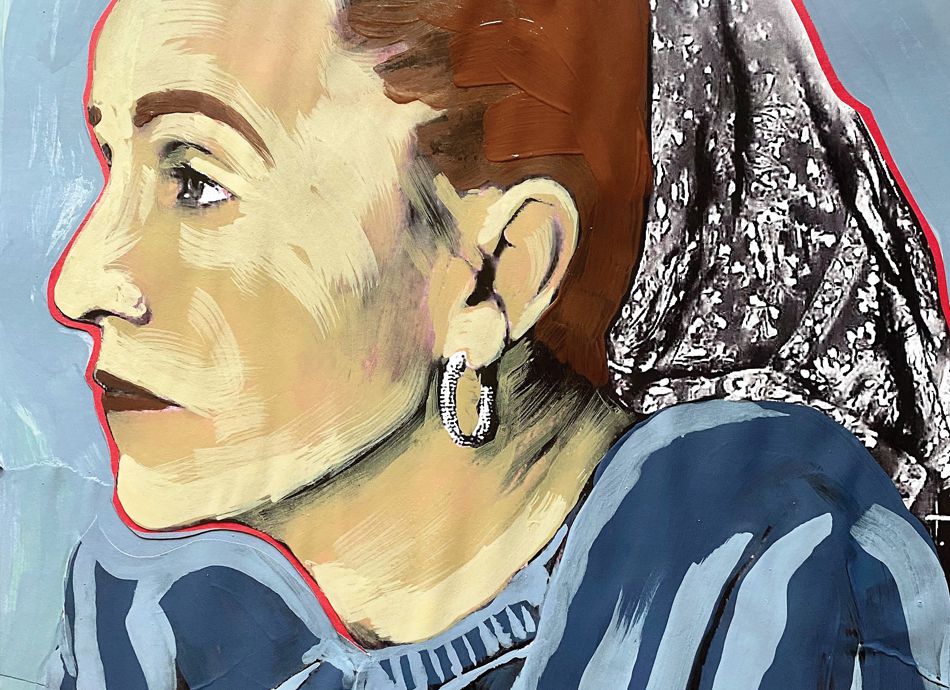 Find that magical line that profiles the silhouette of the face; running from the forehead to the tip of the nose, before curling under and waving over the lips and chin, to
continue on down the neck.
Working with photography, collage, acrylic paint, and Indian ink, we'll create a rich and wonderful portrait of ourselves, or each other, inspired by the incredible examples of Rita
Angus.
Presented in conjunction with the Te Papa touring exhibition Rita Angus: New Zealand Modernist (He Ringatoi Hou o Aotearoa) showing at Te Uru Gallery from 4 March - 30 April in association with the Auckland Arts Festival 2023.
---
Info
Children: 6 - 12
Wed 19 Apr 2023 10:00AM - 2:30PM
$55.00
All materials provided
Bookings are essential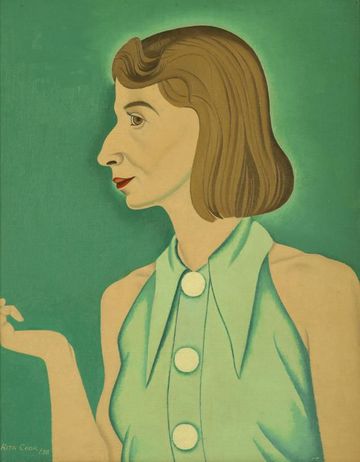 ---
Location
Opanuku
Corban Estate Arts Centre
2 Mt Lebanon Lane
Henderson
Auckland