Workshop
Rug Making
With Every Thread Counts Design
Sat 27 May 2023 10:00AM - 4:00PM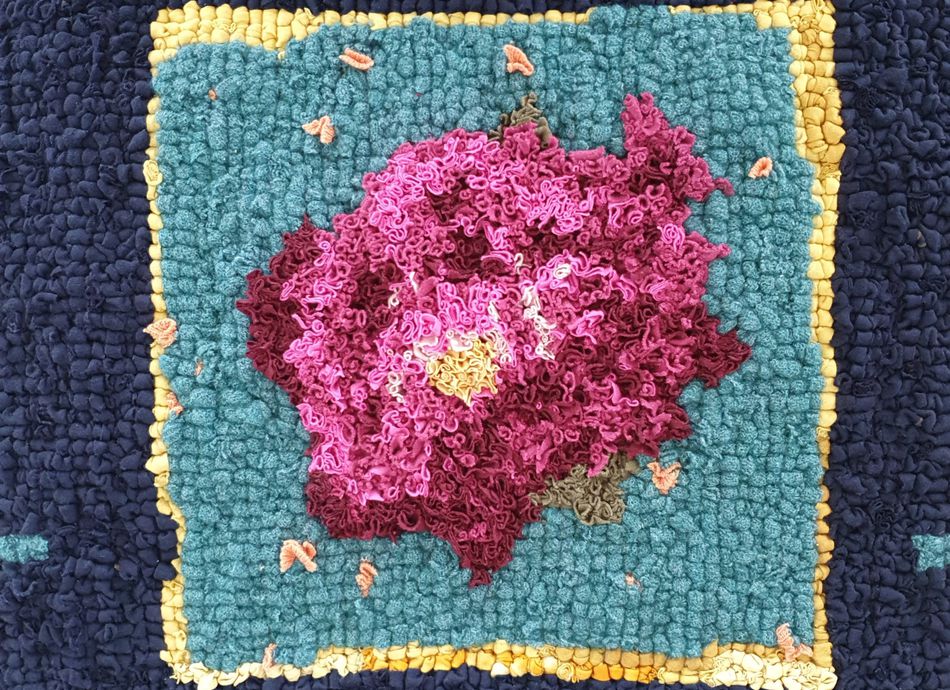 Learn how to design and hook a rug using discarded clothes and textiles, with exhibiting artist Barbara Wheeler from the current group exhibition Low Carbon Luxe.
This one-day workshop in hooklatch and looped hook rug making brings our surplus garments back into usefulness.
To start off, we'll pay a visit to our neighbouring St John's and Red Cross Op Shops across the road to forage for rug making textiles; learning how to identify wool and the natural fibres that are best for rugs. You can also bring a wool knit garment from home to use, machine knits are best.
Then, back in the Studio at Corban Estate, we'll set to creating our rugs under Barbara's guidance. This workshop also includes an in-person introduction the exhibition Low Carbon Luxe to look at the loop pile carpets within the show.
---
Info
Adults: 18+
Sat 27 May 2023 10:00AM - 4:00PM
$95.00
*Enrolment Fee does not include Op Shop purchases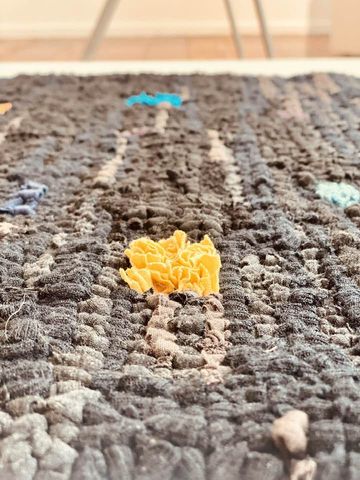 ---
Location
Studio 6
Corban Estate Arts Centre
2 Mt Lebanon Lane
Henderson
Auckland