Workshop
Pressed Paper
With Brie Rate & Leela Bhai
Fri 6 Oct 2023 10:00AM - 2:30PM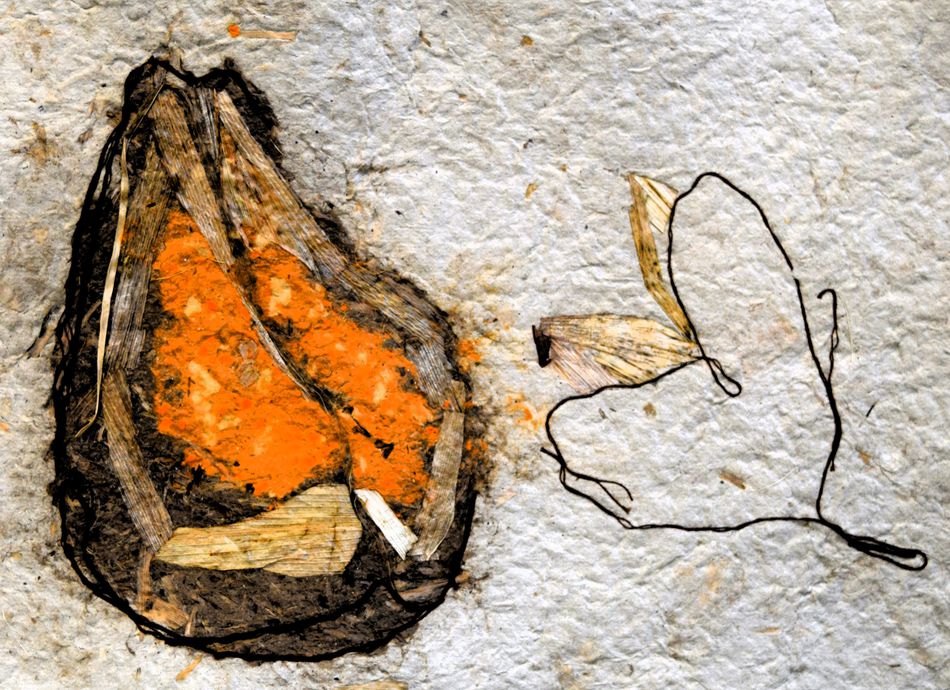 Become a recycling warrior and expand your understanding of what paper can be!
This workshop is an intro to a variety of papermaking techniques, teaching ways to turn organic and recycled material into pulp printing using a combination of stencilling, freehand application and embellishments.
Make several sheets of unique paper, works of art in themselves, or the beginning of another creative process such as printmaking or painting.
Read more about Leela Bhai here : )
---
Info
Children: 6 - 12
Fri 6 Oct 2023 10:00AM - 2:30PM
$55.00
All materials provided.
Bookings are essential.
For enquiries please email: info@ceac.org.nz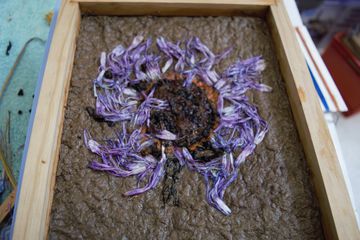 ---
Location
Workroom 1
Corban Estate Arts Centre
2 Mt Lebanon Lane
Henderson
Auckland