Workshop
Life Drawing
With Rachael Burke
Weekly on Wednesday, 6:30 - 9:00PM
From 18 Oct - 22 Nov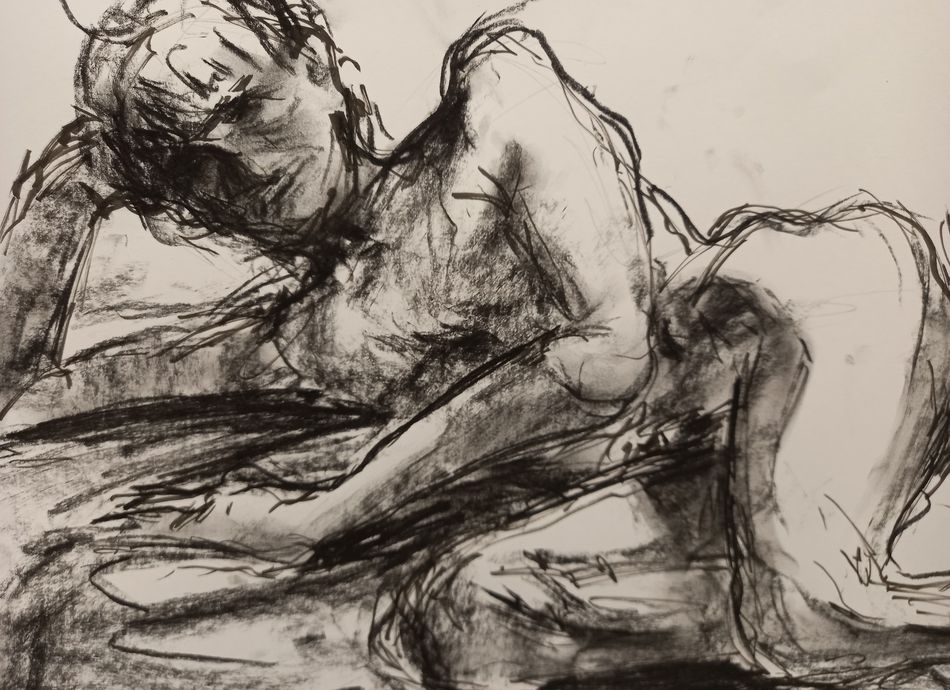 This six-week experimental and engaging life drawing course allows us to explore the human form in all its permutations. Through teaching methodologies which focus on creative spontaneity and free expression, students are encouraged to connect with the energy of the subject in a non-analytical way.
This often entails working at speed to disengage with the intellect and our tendency to anticipate an outcome. Classes focus on mark-making, gestural and contour drawing, tonality and form, negative space, foreshortening and portraiture, and are ideal for both beginners or advanced students.
Model provided.
Read more about Rachel Burke here.
---
Info
Adults: 18+
Weekly on Wednesday, 6:30 - 9:00PM
From 18 Oct - 22 Nov
$195.00
All materials provided.
Bookings are essential.
For enquiries please email: info@ceac.org.nz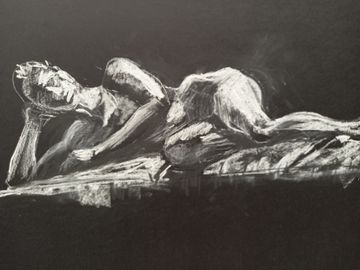 ---
Location
Art Room
Corban Estate Arts Centre
2 Mt Lebanon Lane
Henderson
Auckland