Workshop
Kaleidoscopic World
With Rachael Burke
Mon 17 Apr 2023 10:00AM - 2:30PM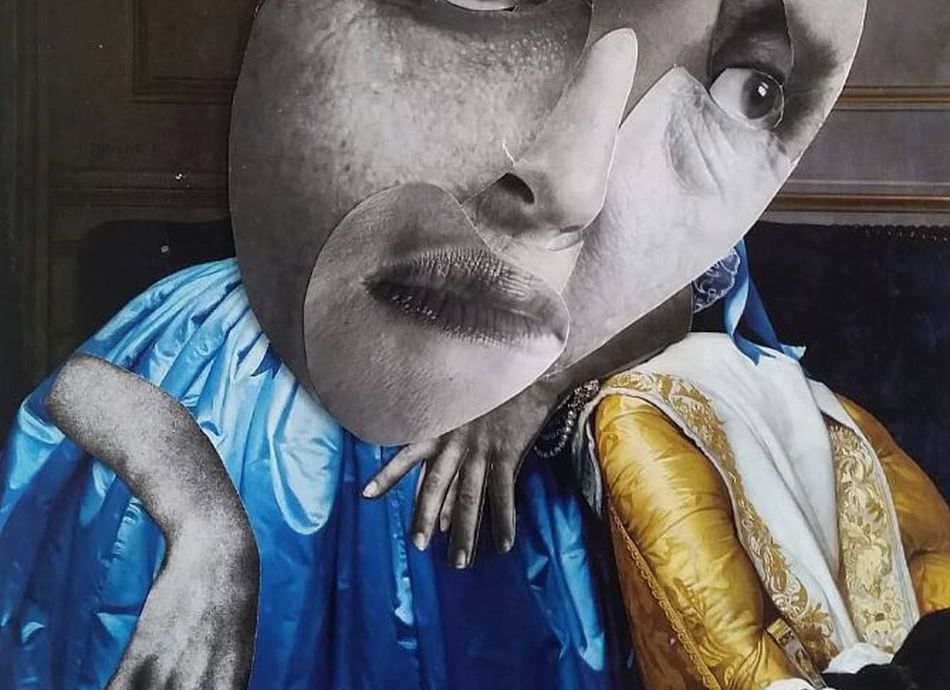 Collage is immediate in its transformative power!
It is a great tool for learning ways to take command of composition, form, and negative space. Experimental and playful, in this fun workshop led by praticing artist and experienced tutor Rachael Burke, students will create a series of artworks that incorporate personal icons and images. Each will be scanned, printed, cut and reimagined to create a collection of fragmentary impressions of their very own kaleidoscopic world.
@rachael.burke_art
---
Info
Youth: 12 - 17
Mon 17 Apr 2023 10:00AM - 2:30PM
$55.00
Bookings essential.
All materials provided.
Bring along or email us through photos of your family, pets, favourite movies stars and objects to be incorporated into your collage.