Workshop
Kai Uku
With Cindy Huang
Fri 21 Apr 2023 10:00AM - 3:00PM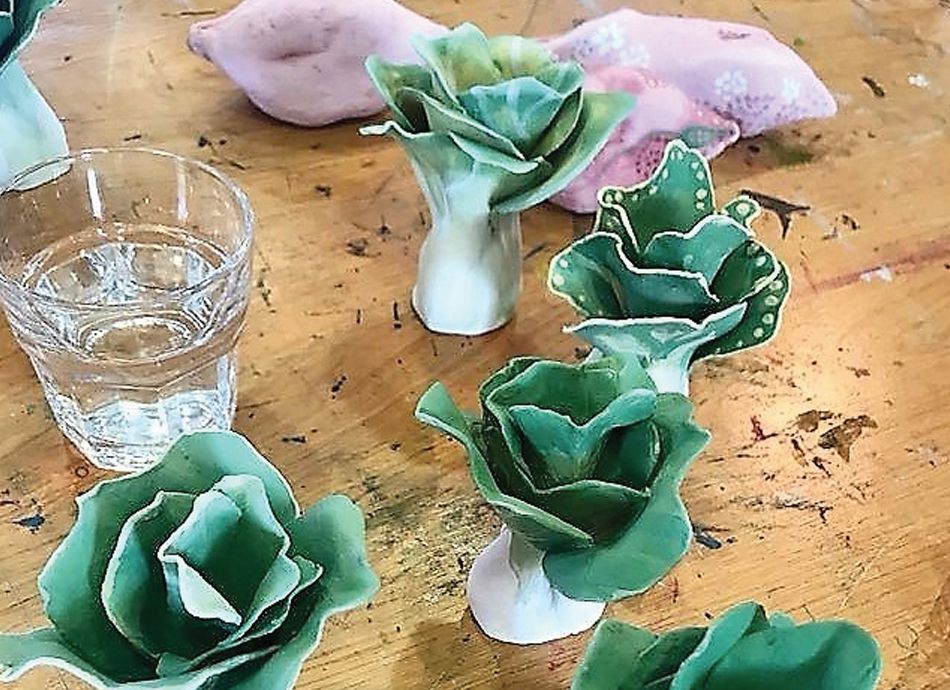 Led by practicing artist Cindy Huang, this one-day tactile workshop is all about sharing stories and connecting together through food. Students will begin by using plasticine to understand how to build a three dimensional form, sculpting free-hand the kai (food) of our childhood or cultural roots.
Moving on, we'll be mixing colour and applying glaze to Cindy's existing bisque-fired kumara and bok choy ceramics and be introduced to the themes explored in her ongoing
exhibition project: A Footnote on New Zealand History.
The finished pieces will then be fired and available for collection in May.
---
Info
Youth: 12 - 17
Fri 21 Apr 2023 10:00AM - 3:00PM
$55.00
All materials provided
Bookings are essential