Workshop
CEAC Adventures #2: Colours From My Bubble
With Eilis Galuszewski
Ongoing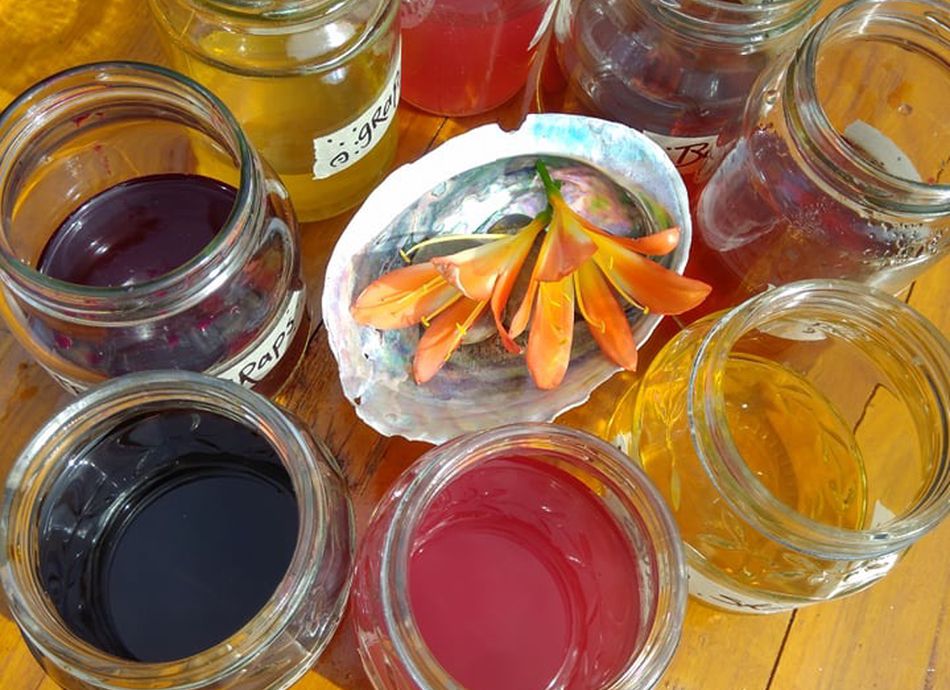 For Colours From My Bubble, Eilis will take you through creating watercolour paints at home using natural materials and clear jars! Then you create masterpieces on different surfaces and whatever paper you have lying around the house.
For further instructions, download our PDF here.
About CEAC Adventures:
CEAC Adventures is an ongoing series of low-fuss FREE bubble activities. Brought to you by the CEAC Education team—Eilis, Megan, Jean, Penny and Ashlee—the adventures are designed with kids in mind but are suitable for isolation bubble mates of all ages.
---
Info
Children: 3 - 15
Ongoing
Free