Workshop
Beats 'n' Lyrics
With Abraham Kunin
2 days
Tue 29 - Wed 30 September
10am - 3pm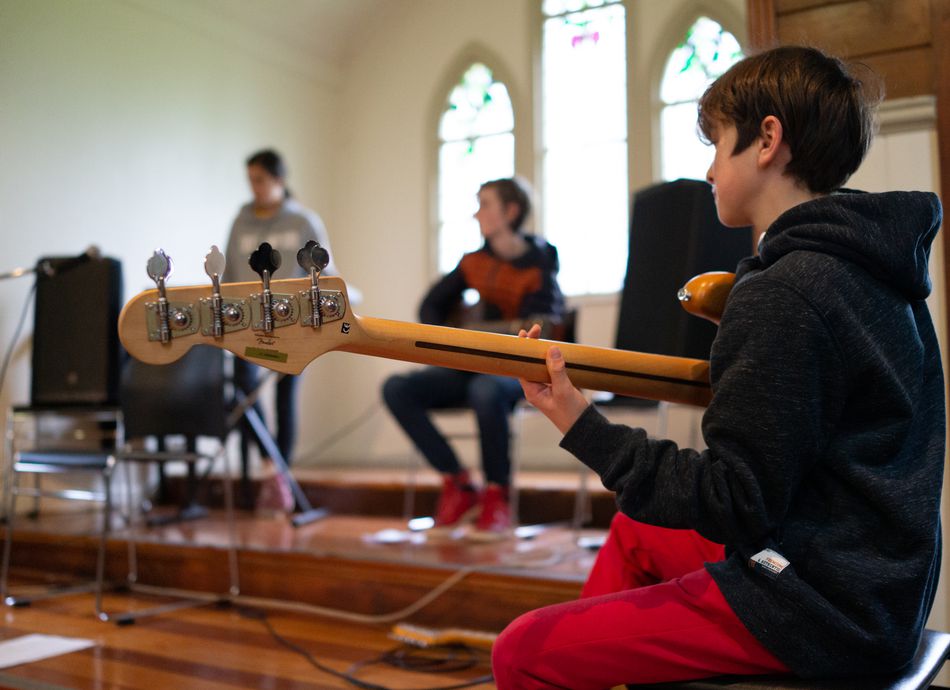 A two day course on song writing and performance, touching on both creative and practical elements of the music making process. Over the course of the workshop, you will split into groups and put these concepts into practice, composing, and performing new original songs.

You may bring an instrument if you play one!
Learn more about our tutor Abraham here.
Talk to us about a sponsored place

Youth Arts Workshops are a great way for young people to explore and experiment with a range of different art forms. These holidays you can learn about printing techniques, street art, carving or immerse yourself in music to write and record songs. Come and challenge yourself creatively through one of our inspiring two day classes. Set at a low cost, with some fully sponsored places these workshops are a great way to spend your holidays. Don't let cost be a barrier – talk to us about a sponsored place.
For more info contact
info@ceac.org.nz
(09) 8384455
---
Info
Youth: 13 - 18
2 days
Tue 29 - Wed 30 September
10am - 3pm
$25.00