Workshop
A Visual Verse
With Rachael Naomi and Miriam Barr
Sat 26 Aug 2023 10:00AM - 4:00PM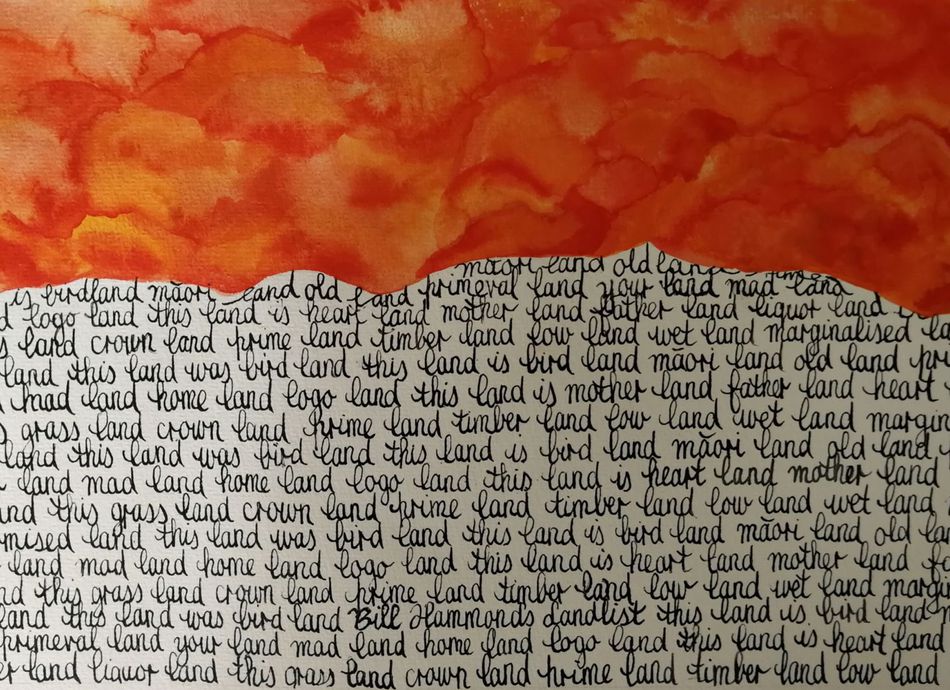 In celebration of National Poetry Day on the 25th of August, take time to explore, experiment, and learn the origins and possibilities of visual poetry.
Aided with tips and techniques in this one-day visual poetry workshop we'll be crafting poetry then setting our words free in visual form using a variety of media including gouache, watercolour, collage, ink, and charcoal.
---
Info
Adults: 18+
Sat 26 Aug 2023 10:00AM - 4:00PM
$95.00
All materials provided.
Bookings are essential.
For enquiries please email: info@ceac.org.nz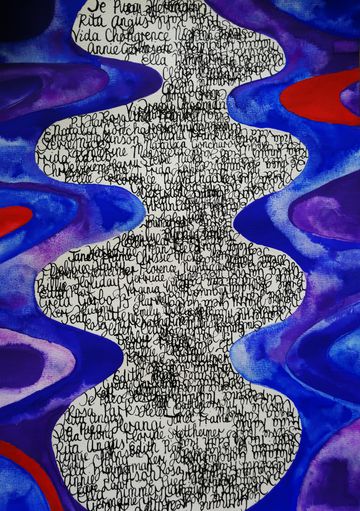 ---
Location
Studio 6
Corban Estate Arts Centre
2 Mt Lebanon Lane
Henderson
Auckland