Event
Onsite: Rafael Serrallet Concert
Sun 12 Aug 2018 6:00PM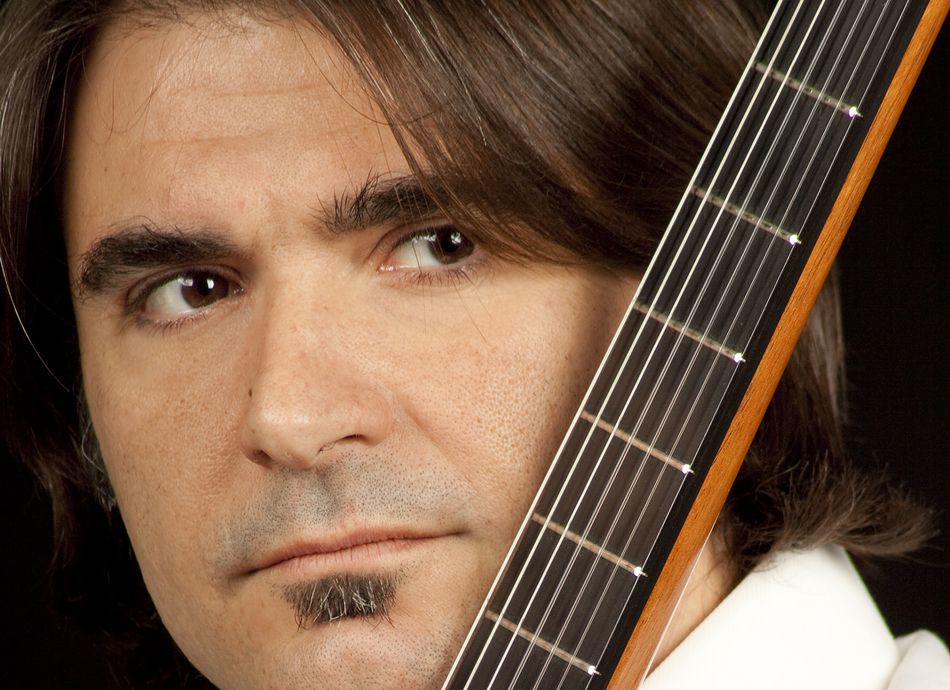 *SOLD OUT* Don't miss a rare opportunity to see World renowned spanish guitarist Rafael Serrallet perform in the intimate setting of Old St Michael's Church.
Rafael Serrallet is a charismatic performer who has the ability to merge with his guitar during performances, leaving the audiences breathless. His music is "surprisingly delicate and full of extraordinary charm, tenderness, beauty and perfect softness" (Day-Kiev). However, his most significant skill lies within his amazing control of the tempi and the 'silences' that express both the music and his "articulation of extreme clarity" (Scherzo. Madrid). His powerful performances are inspired from a profound and reflective knowledge of the repertoire. He always performs with respect to the scores whilst injecting a very personal and emotional interpretation that reaches the heart of the music. Ultimately, it is his personality on stage and the natural connection he has with the audience that makes Rafael an exceptional and charming concertist.
With a career spanning twenty five years and more than a thousand concerts across eighty countries, Serrallet is one of the most internationally experienced Spanish guitar concertists, with an "outstanding performance gift" (Corriere de la Sera). From his own merits, he has become one of Spain's global music ambassadors, as defined by the Brazilian Radio Cultura, "Rafael keeps ploughing the path laid by Segovia, taking the guitar to every corner in the planet".
---
Info
Free
*SOLD OUT*
Tickets $20
Please enquire below to reserve tickets!
We implore you to book in advance as seating is very limited.
Sun 12 Aug 2018
6:00PM
Enquiries and booking:
Email info@ceac.org.nz | phone: 09 838 4455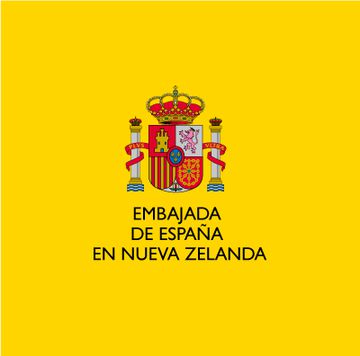 ---
Location
Old St Michael's Church
Corban Estate Arts Centre
2 Mt Lebanon Lane
Henderson
Auckland