Event
SUNDAY GIRL POP-UP EXHIBITION
9 Apr 11:00AM - 10 Apr 6:00PM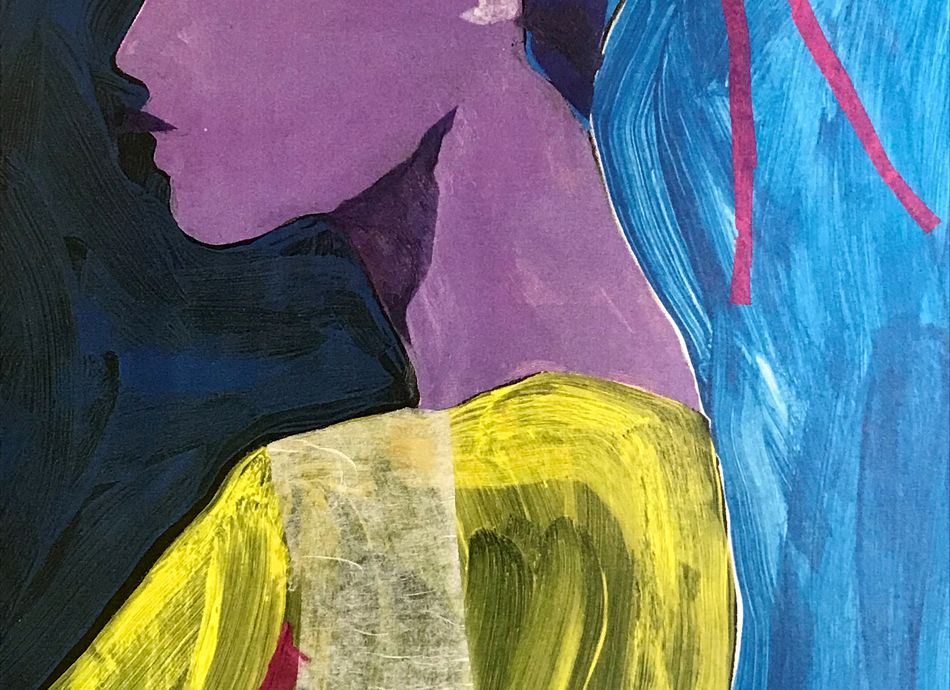 This all-female group show is a platform for expressing and sharing a woman's worldview as we operate our multi-tasking layered lives as daughters, sisters, mothers, partners, thinkers, givers, workers, and creatives.
25 diverse artists will be celebrated – it is a spotlight on the female artist and a challenge to the bias that exists in the commercial art world.
Curated by Leela Bhai, this annual exhibition will consist of established, experimental and unexpected artists, all encouraged to exhibit under a pseudonym. Artist names vary from poignant symbolism, personal anecdote or just plain silliness, with the tales of their origin often shared on opening night. Each piece may represent a past self, vision of a future self or a particular thought pattern from half an hour ago and the wide range of mediums reflect the diverse range of women participating in the show.
---
Info
Free
Opening Night
Friday 8 April 2022
6pm

Open for viewing
Saturday 9 – Sunday 10 April 2022
11am – 6pm

---
Location
Barrel Store
Corban Estate Arts Centre
2 Mt Lebanon Lane
Henderson
Auckland