Event
Daylight Pipes
With Teresa Collins
9 Apr

10 Apr

11:00AM - 3:00PM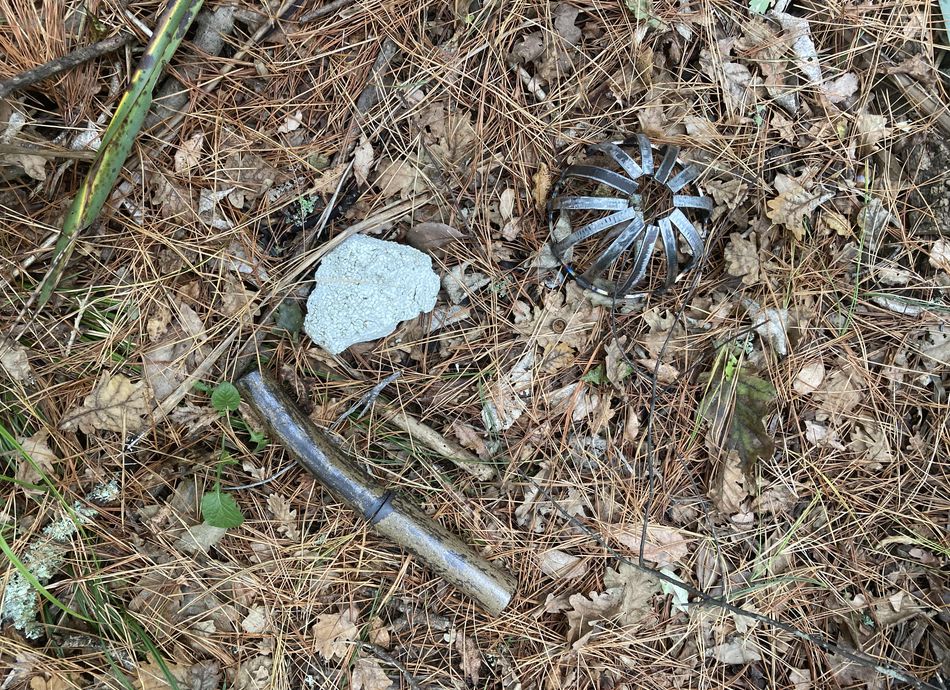 Daylight Pipes is a two-day exhibition of works made following a residency at Corban Estate Arts Centre. The works speculate on forms that are used to transport and filter stormwater, remade through tactile craft processes using found and waste materials on site.
Join current Tui Ceramic Resident Teresa Collins for an Open Studio and Walking Tour on Saturday 9 May 11am as she opens up the Kiln Room and residency studio occupied over the past six weeks.
---
Info
Free
Our Tui Ceramic Residency programme has been created to offer artists the opportunity to develop and work on their professional art practices, whilst providing a platform for them to experiment. With a particular focus on adding to a local arts voice, we especially want to encourage engagement with the vast outdoor locations within our site, combining local art with its own heritage landscape.
---
Location
The Kiln Room
Corban Estate Arts Centre
2 Mt Lebanon Lane
Henderson
Auckland