Event
Word Up! 2019 Grand Final
Fri 6 September
7-10pm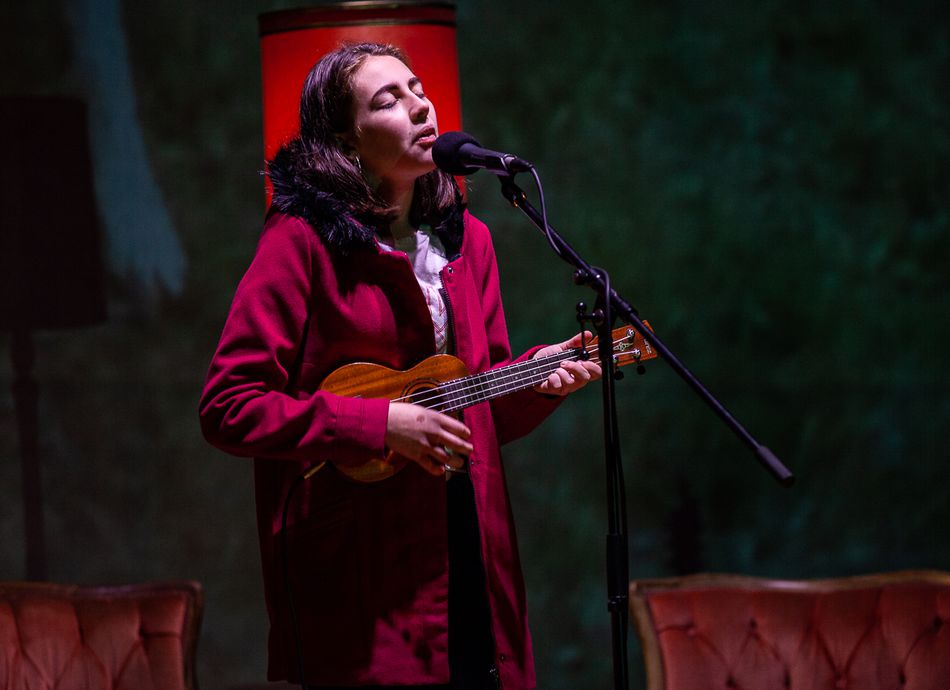 An evening of original word-based performance by young people, in association with the Going West Books and Writers Festival. Be in the audience to hear young singer-songwriters, poets and rappers present their own original work. Yes, it's a contest, and there are prizes to be won!
Prizes Include:
Bragging rights as the Word Up Winner 2019!
A free recording session with David Atai from Nesian Mystik thanks to Crescendo Trust
An interview and opportunity to perform live on bFM and Base FM
An industry standard Shure microphone for your future performances
The opportunity to perform at the Going West Readers and Writers Poetry Slam Final on Saturday 9 September
….and more!!
Highlights from Word up! 2018
This Years Judges are;
Ken Arkind
Ken Arkind is an American National Poetry Slam Champion, Tedx Speaker, Nuyorican Poets Cafe Grand Slam Champion and published author who has performed his work in 49 States, 7 countries and at over 300 colleges and universities. He is the founding Program Director of Denver Minor Disturbance, an independent literary arts organization dedicated to helping Colorado youth find voice through the mediums of poetry and performance.
He works as a Poet/Youth Mentor for Action Education where he teaches workshops to youth throughout the country and coordinates Word the Front line, Aotearoa's first inter- scholastic Youth Poetry Slam (more info on this later!)
Ria Masae
Ria Masae is a librarian, writer, poet, and spoken word artist. Her work is included in various publications, such as, 'Best New Zealand Poems 2017', and he recent, 'Wild Honey: Reading New Zealand Women's Poetry'. As a member of the South Auckland Poets Collective, she has been involved with the only inter-college poetry slam in Aotearoa, called, 'Word the Front Line'. She is currently working on a collection of her poetry that is due to be published next year in the book series, 'New Poets: 6'.
Ramon Narayan
Ramon Narayan is a Poet, DJ, Youth Worker and Facilitator. He has worked in the youth sector for the last 18 years and in 2016 was honoured with a local hero award for his work in thecommunity. He is a co-founder of the South Auckland Poets Collective and manages an organisation called Action Education which facilitates creative youth development programmes with a focus on Spoken Word. Youth work and poetry has taken him all around the world and he is extremely passionate about music and cheese.
Supported by:


Going West Books and Writers festival
The Crescendo Trust of Aotearoa
---
Info
Free
Entry by koha.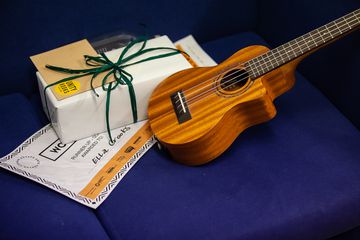 ---
Location
Te Pou Theatre
Corban Estate Arts Centre
2 Mt Lebanon Lane
Henderson
Auckland