Event
Chamber 4-3-2 series
With musicians from NZ Barok
Cancelled dates:
'3' Music for Three Players - Sun 8 November
'2' Music for Two Players - 2pm, Sun 20 December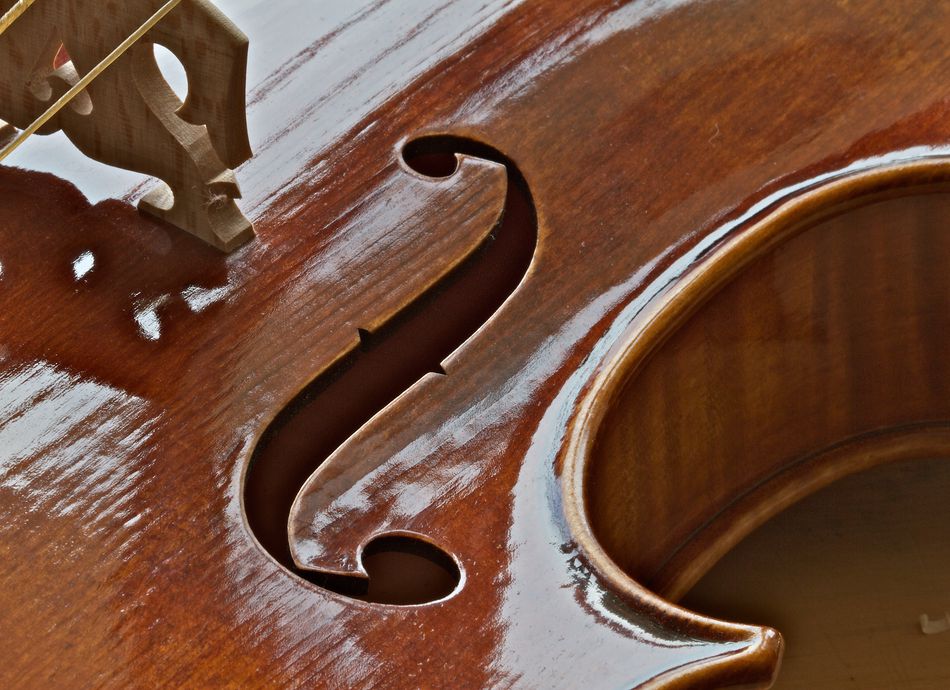 On behalf of Corban Estate Arts Centre and NZ Barok we are sad to have to cancel the remaining 2020 concert dates due to the impact of Covid-19. We hope to reschedule in 2021.
The health and welfare of our audience and musicians and communities is of the utmost importance to us. We are monitoring and managing any potential risks, and updating our procedures as needed.

Full refunds for ticket holders are available here:

'3' Music for Three Players - 2pm, Sun 8 November


'2' Music for Two Players - 2pm, Sun 20 December


Watch out for NZ Barok concerts in 2021
Their customer support team number is 0508-ITICKET (484-253)
---
Info
Free
Old St Michael's Church in the Corban Estate Arts Centre provides an intimate setting with a perfect acoustic for a one-hour concert of elegant, easy listening classical music. Join the musicians as they perform and talk about the music and the 18th century instruments they play.
"If God wanted to speak to men through music, He would do it with the oeuvres of Haydn, but if He himself wished to listen to music, He would choose Boccherini" (Jean-Baptiste Cartier 1765-1841).
Sparkling and elegant music by Mozart and Boccherini will delight in this programme of classical quartets. Join NZ Barok players Graham McPhail (violin), Amelia Giles (violin), Alison Salmons (viola) and Helen Brinkman (cello) with guest Sally Tibbles (flute).
"NZ Barok are a revelation…the distinctive sounds of their authentic instruments in perfect balance" - Theatre Review
Photo credit: Terry Robinson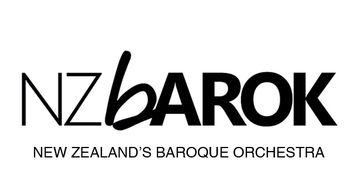 ---
Location
Old St Michael's Church
Corban Estate Arts Centre
2 Mt Lebanon Lane
Henderson
Auckland