Event
Atamira presents ATAMIRA
With Atamira Dance Company
Wed 13 December, 8pm
Thu 14 December, 8pm
Fri 15 December, 8pm
Sat 16 December, 8pm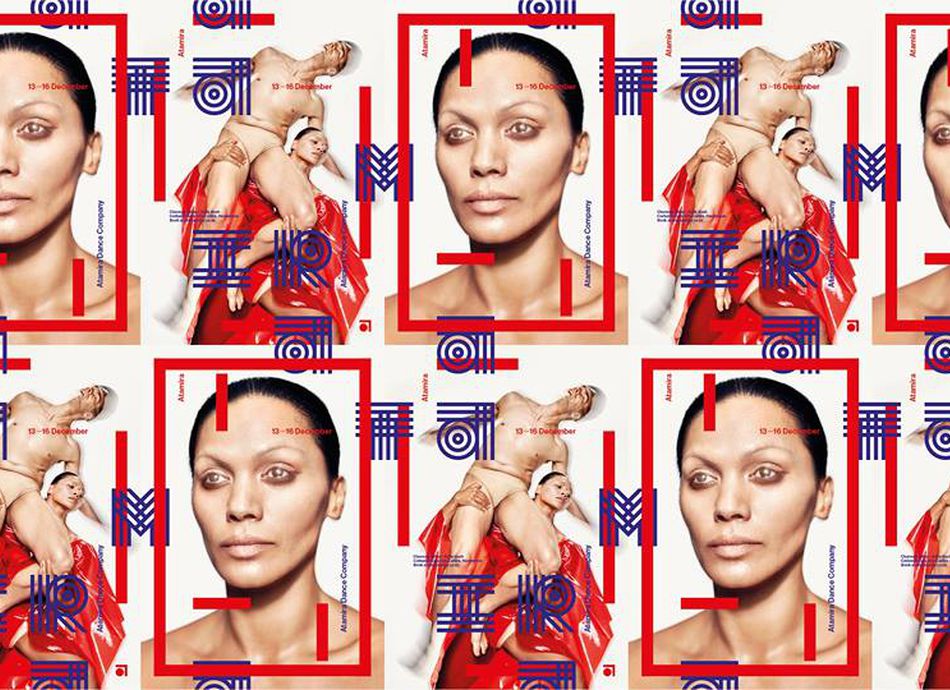 Atamira Dance Company's newest full-length work is delving back into what the name 'Atamira' represents in contemporary, historical and future society.
The literal meaning of "atamira" is "stage" and another meaning of the word is "platform for the dead body and the process of caring for those who have died".
This new work will use the full space of the massive 'Shed 1' located at Corban Estate Arts Centre in Henderson, Auckland, and investigate themes of death, aloneness, time, Māori culture, ageing and sexuality.
An immersive dance theatre event, experiencing the structure, concept, visual, sound, physical, history, and now of what an 'Atamira' is.
Choreographed by Kelly Nash
Performers; Nancy Jo Wijohn, Bianca Hyslop, Daniel Cooper, Sean MacDonald, Milly Kimberly Grant + plus more tbc
Designers;
Jeremy Fern - Lighing
Louise Potiki Bryant - A.V
Eden Mulholland - Music
Poppy Serano - Set and costumes
Early-bird tickets on sale till October 20th
Book now
https://www.atamiradance.co.nz/
---
Info
Free
Venue:
Shed 1, Corban Estate Arts Centre
Dates:
Wed 13 December, 8pm
Thu 14 December, 8pm
Fri 15 December, 8pm
Sat 16 December, 8pm
---
Location
Te Pou Theatre
Corban Estate Arts Centre
2 Mt Lebanon Lane
Henderson
Auckland