Event
Open Arts Day 2018 - Welcome to our Neighbourhood
Sat 27 October 10am - 4pm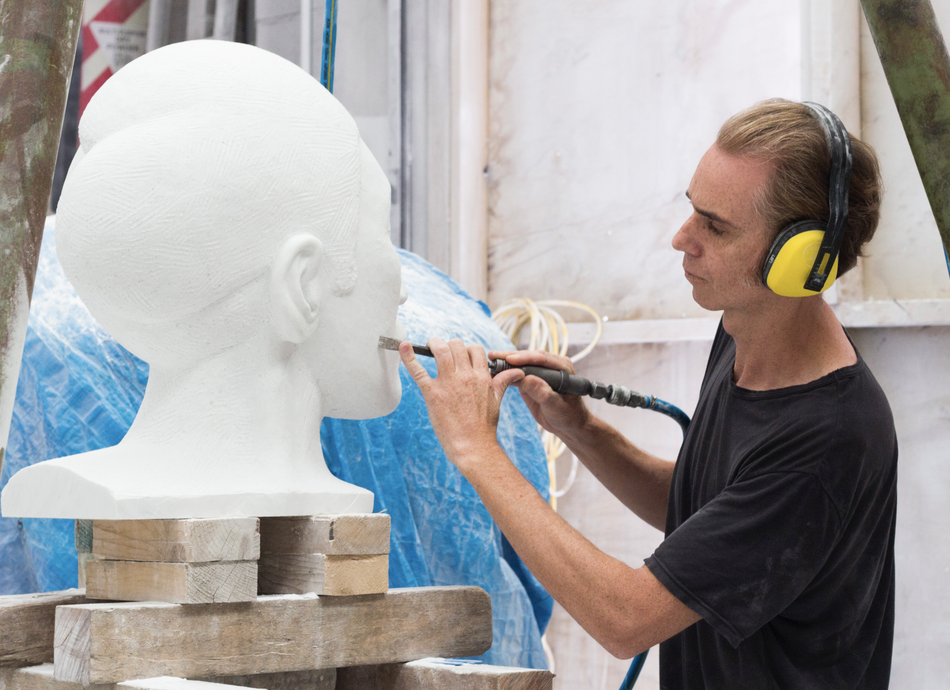 Corban Estate Arts Centre's annual Open Arts Day provides the perfect opportunity to see behind the scenes at this creative hub in West Auckland. The highlights of the day include more than 20 onsite artists who will open their studios to the public, alongside exhibitions, free hands-on workshops, live performances, studio tours, artists' talks and a live graffiti jam!
Whether you're currently participating in arts activities at the Estate or have never visited us before, come along and be inspired and involved in all the creative stuff happening in our neighbourhood.
Make a day of it; relax over a light lunch, some sweet treats and a great coffee, in our Coffee Studio café.
This Open Arts Day come and hear from our exhibiting artists. Learn more about their current exhibitions whilst getting some hands on creative experiences.
11pm Caitlin Clarke – Pinch pots and korero
12pm Melissa Laing – Science and Art
1pm Jacqui Colley – Surveillance Art (2018 Parkin Drawing
prize winner) Each talk duration - 45mins
---
Info
Free
Sat 27 October 10am - 4pm
Corban Estate Arts Centre
Free, All welcome