Event
Onsite exhibition: Sunday GIRL
Open Sat 10 - Sun 11 Oct, 11am-4pm.
The show is open to public with guided curator tours available daily.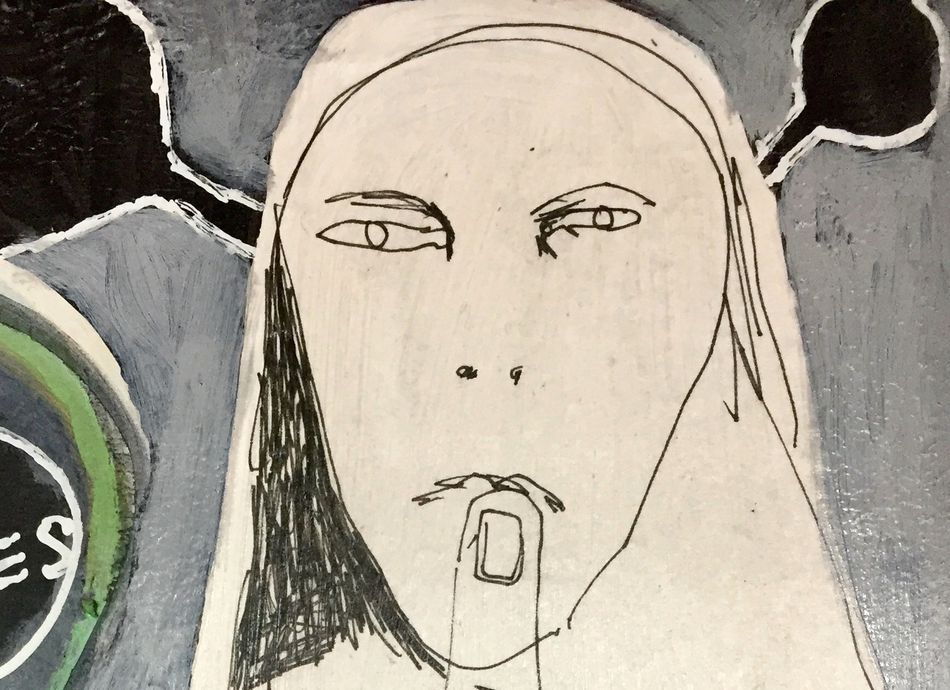 Sunday GIRL is the second annual pop-up exhibition that celebrates the world view and lived experiences of the multi-dimensional contemporary woman.
This group show is a spotlight on the female artist and a challenge to the gender bias of the art world. As we operate our multi-tasking, layered lives as daughters, sisters, mothers, partners, thinkers, givers, workers, + creators, art is a tool with which to create community. This exhibition provides a platform to celebrate and share the diversity of a woman's world view.
For more info, see the Facebook page here.
Location:
The Barrel Store
Corban Estate Arts Centre
---
Info
Free
For any questions please email leela@ceac.org.nz
---
Location
Barrel Store
Corban Estate Arts Centre
2 Mt Lebanon Lane
Henderson
Auckland