Event
Onsite exhibition: Pieces of Me
Opening: Friday 17 May, 6:30pm-9:30pm
18-19 May, 2019. 10am-4pm daily
A kaumatua will be present for opening and closing ceremonies.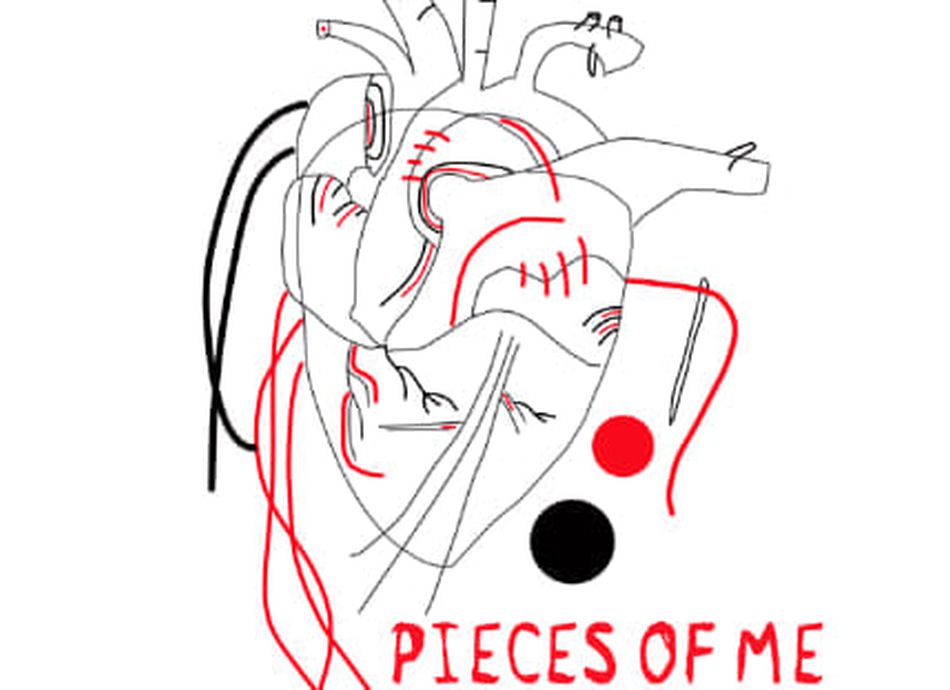 Artists include Eve Wereta, Vee Hoy, Karyn Quin-Smith, Kelly Reichardt, Chrissie Jones, Greg White, Julie Johnstone, Aaron Frater, Kelli-Anne Te Huki, Maria Gomez-Ron, Leilani Thompson-Rikys, and Rosilea Leat.
Pieces of Me is an exhibition which aims to educate people about mental health/distress. Through self-expression, the exhibition shows how we can help to heal and break down the stigma and discrimination with raw, interactive and confronting works.
"We are doing this by bringing together like minds throughout New Zealand, who all do art as a form of therapy. To give them a voice which is sometimes lost and to bring about a reclamation of power and mana.
By doing so we will enable conversations around mental health and wellbeing and in doing so normalise the conversations around it.
A portion of the proceeds will go to Changing Minds to help them to continue doing the amazing work they do."
To donate to Pieces of Me exhibition Givealittle page and help the organisers to cover administrative costs, lighting, print/media advertising and opening night costs, see here.
About Changing Minds:
Changing Minds are a not-for-profit organisation operated entirely by those with personal experience of recovery from mental health and/or addiction issues, we work in the broad area of wellbeing services, advocacy, human rights, and health policy. They provide information, advice, education, and advocacy on a range of health and social issues that impact on mental health for all people.
See their website for more details.
---
Info
Free
For more information, contact Karyn Quin-Smith
Email: morepork75@gmail.com
Mobile: 027 244 9197
---
Location
Barrel Store
Corban Estate Arts Centre
2 Mt Lebanon Lane
Henderson
Auckland