Event
Onsite Exhibition: Kuku Drafts
With Carl Douglas and Monique Jansen
Thu 5 December - Sat 7 December, 10am - 4.30pm daily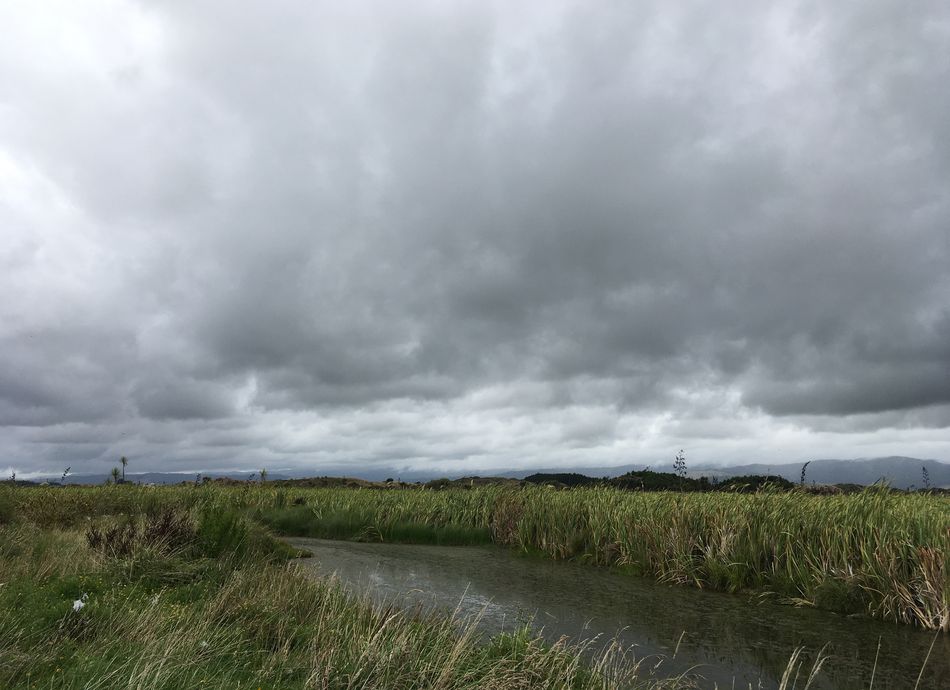 With works by Carl Douglas and Monique Jansen
A draft can be an imperfect preliminary; but drafting is also making precise instrumental drawings. To draft is to draw out or along, to pull in a net, to swallow a drink, and to stretch a thread. It was once to draw breath or a weapon, to incline or be attracted, to displace and to flow. People, money, horses, texts, stones, ships, water, and claims can be drafted. In the hazy space between trials, plans, and speculations, our drawings mark a branching out towards possible futures.
These works follow from the Te Waituhi-ā-Nuku / Drawing Ecologies wānanga (Feb / Jul 2019) which invited artists to respond to climate change impacts on the ancestral land of Ngāti Tukōrehe around Kuku in Horowhenua. We acknowledge the mana of Ngāti Tukōrehe, attesting to their manaakitanga, and honouring their example of kaitiakitanga. We offer these drafts in the spirit of whakawhitinga kōrero.
Location:
The Barrel Store
Corban Estate Arts Centre
2 Mt Lebanon Lane
Henderson
---
Info
Free
For any queries, contact Monique Jansen
monique.jansen@aut.ac.nz

Free, all are welcome.
---
Location
Barrel Store
Corban Estate Arts Centre
2 Mt Lebanon Lane
Henderson
Auckland