Event
Contemporary Māori Photography Practices
With Dan Mace, Rona Ngahuia Osborne & guest speaker Ngahuia Harrison
Sat 1 Jul 2017 11:00AM - 12:00PM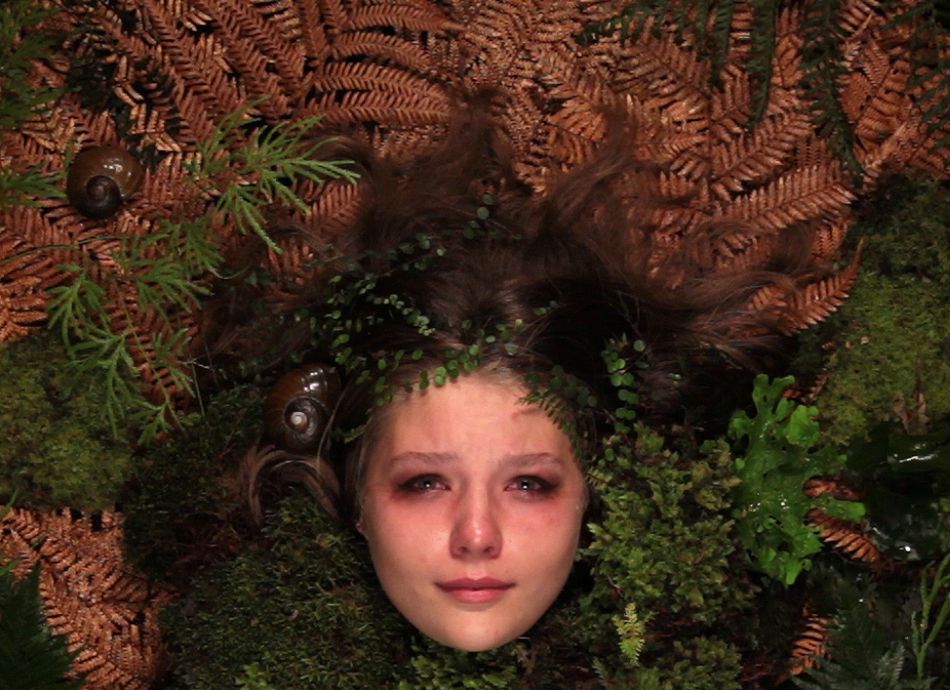 Join Dan Mace, Rona Ngahuia Osborne & guest speaker Ngahuia Harrison as they discuss Māori kaupapa in relation to contemporary photography.
A simulation created ahead of Dan Mace and Rona Ngahuia Osborne's Whetūrangi installation at the Pah Homestead in 2015.
About the artists:
Rona Ngahuia Osborne
(Clan Fyfe, Clan Caduggan, Kai Tahu)
Rona Ngahuia Osborne was born in Auckland in 1974. She has a Bachelor's Degree in Fine Arts from the Elam School of Fine Arts. Rona grew up in Hokianga, Northland.
Rona's work primarily references cultural and historical themes in Aotearoa, combining strong Māori imagery with colonial symbols. Osborne works in a number of mediums including paint, photography and audio-visual installation. She is also known for her textile work under the moniker Native Agent.
She exhibits regularly in both national and international shows. Rona works from her studio in Northland, where she lives with her husband and two daughters.
Dan Mace
(Ngāti Maru ki Hauraki, Ngāti Tamaterā, Ngai Te Rangi, Clan O'Boyle)
Dan Mace is an award winning graphic designer and director, specialising in animation, and time based art. During his varied career he has directed a number of live action and animated short films, music videos, television commercials, opening titles sequences, and programmes, as well as producing animated and static graphic content for exhibitions, live performance, and experiential video installations.
Dan acknowledges his mixed Māori and Irish heritage when discussing his practise. Dan uses the digital medium to reinvigorate the telling of Māori stories, and take them to a wider audience, he enjoys weaving together strands of voice, story, and visual presence to create an experience that is relevant in a contemporary context.
Ngahuia Harrison
(Ngātiwai, Ngapuhi)
Ngahuia Harrison is an Auckland-based artist, working predominantly in lens-based media. She completed her Masters at Elam School of Fine Arts in 2012, and following this established the gallery and event space Plaza along with Isobel Dryburgh and Nicola Verdon. Harrison recenlty completed an internship at New York's Metropolitan Museum of Art, and is currently is competing her practice-led PhD at Auckland University of Technology. The research examines Ngātiwai philosophies and the way in which these concepts can be applied to creative practice. With a particular interest in the understandings and relationships hapū have with the natural environment, particularly with regards to wai, water-bound kaitiaki, and waterways.
---
Info
Free
For more information:
Cora-Allan Wickliffe (09) 838 4455 / curator@ceac.org.nz
Free, all welcome.
---
Location
The Homestead Galleries
Corban Estate Arts Centre
2 Mt Lebanon Lane
Henderson
Auckland