Event
Artists' Talk: Textiles and Climate Change
With Christine Brimer, Bernadette Casey and Barbara Wheeler
Sat 15 Apr 2023 1:00PM - 2:00PM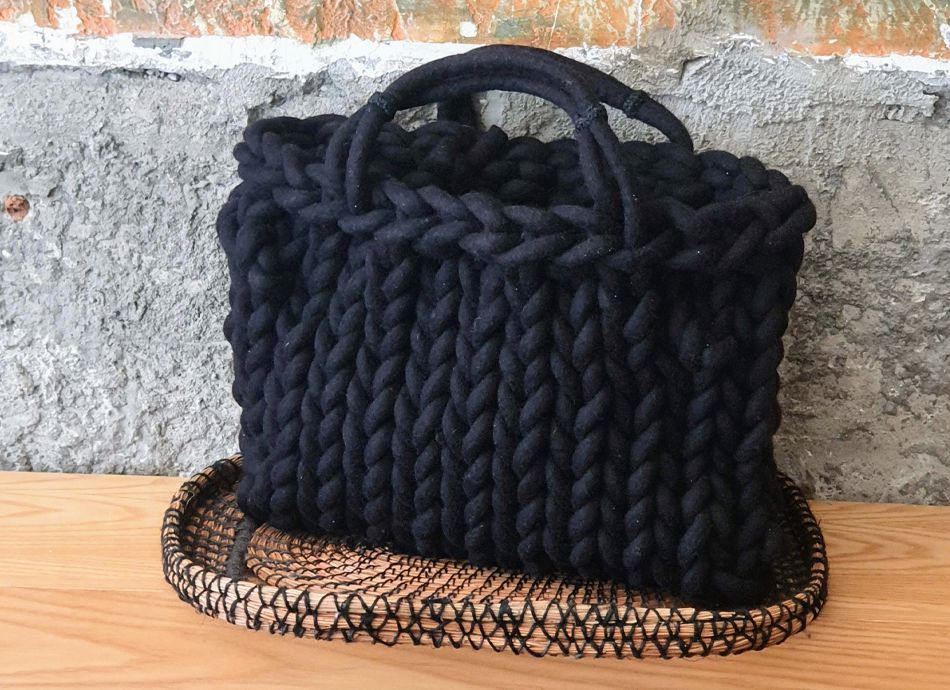 Join us in the Homestead Galleries to hear Wellington-based artists Christine Brimer, Bernadette Casey and Barbara Wheeler discuss the concepts around their group show Low Carbon Luxe.
Within the exhibition space and their work, they will be speaking to the textile dimensions of climate change; the motivations, challenges and options that we as a society currently have to decarbonise the home.
Image: Knitted Shopping Bag and Pine Needle Tray. Courtesy of Barbara Wheeler.