Event
Kia Ora Shorts 2019
With Wairoa Māori Film Festival
Thu 4 & Fri 5 July, 7:30pm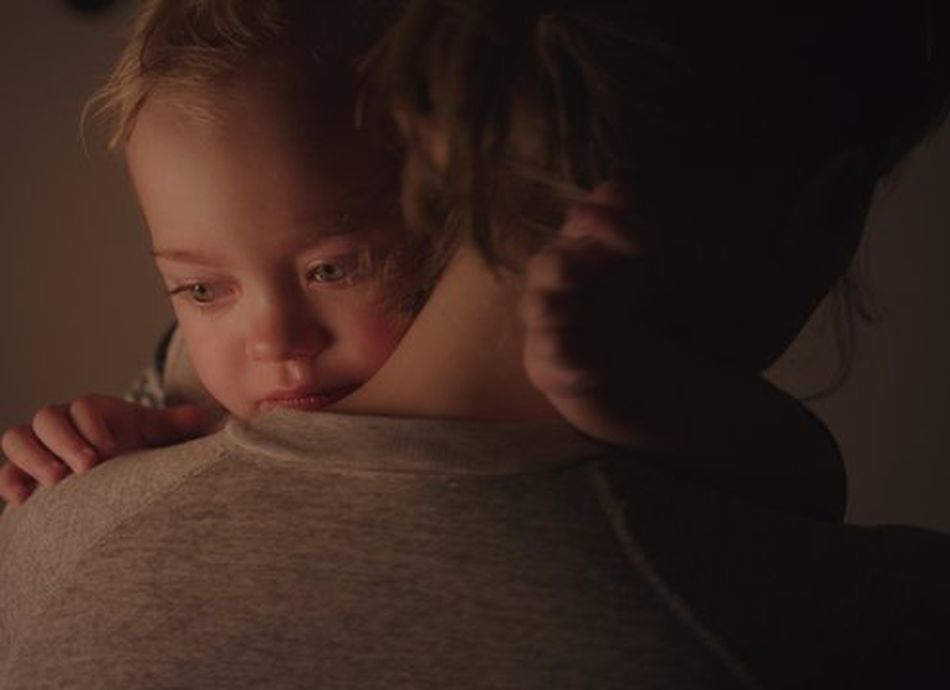 A programme of Māori-made and themed short films curated by Leo Koziol of the Wairoa Maori Film Festival Inc., presented at the Corban Estate Arts Centre as part of the Matariki Festival 2019.
"Te Ao Mai Nga Whatu Māori" —The world through a Māori lens, film works all directed or produced by film makers of Māori descent.
Thursday's screening will be followed by a Q&A with some of the films' directors and crew
Bookings advised.
For more information and bookings: (09) 838 4455 or info@ceac.org.nz.
Eftpos and cash bar available.
Programme line-up includes:
From the back of the canoe to the front of the canoe (2018)
Directed by Jeremy Leatinu'u
Two interconnected stories, one told in te reo Māori, the second in English, tell of trajectories of migration and settlement predating the arrival of Europeans in Aotearoa. More here.

Native in Nuhaka (2017)
Directed by Hiona Henare
Award winning director Hiona Henare presents this warm and heartfelt short documentary based on a small village in New Zealand where the community gather each year to support Leo Koziol, their local film buff, and his international Maori film festival. More here.
Meke (2017)
Directed by Tim Worrall
The arrival of a trainer's daughter into the midst of backstage preparations before an important boxing match threatens to destroy the relationship between fighter and coach. More here.

Falling Up (2018)
Directed/Screenplay by Chelsie Preston Crayford
When a relationship collapses and the mother is trapped with the child, love and anguish are portrayed in an almost raw documentary way where all the emotional and telling details are present. More here.

Mouse (2017)
Directed by Lani Rain Feltham
A couple faced with a dying mouse on their living room floor don't know what to do. She suggests stepping on its head but he prefers to cover it up. More here.

How the Light Gets In(2017)
Directed by Anya Beyersdorf
A single mother living on the fringes of society with her young daughters wakes in the night with a unique problem – a light shining from within that starts at her fingertips and spreads quickly - the glow taking over her life as it takes over her body. See the trailer here.
---
Info
Free
$9 entry
To book: (09) 838 4455
info@ceac.org.nz
---
Location
Opanuku
Corban Estate Arts Centre
2 Mt Lebanon Lane
Henderson
Auckland