Event
Kia Ora Shorts 2017
With Wairoa Māori Film Festival
Thu 29 June and Fri 30 June, 7:30 - 9:30PM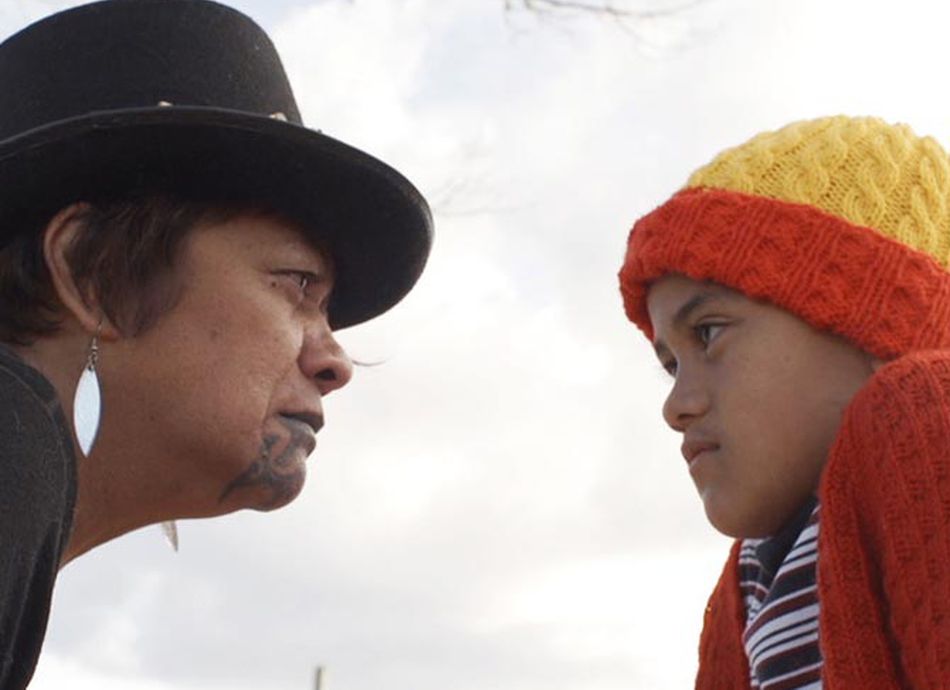 A programme of Māori-made and themed short films curated by the Wairoa Māori Film Festival, presented at the Corban Estate Arts Centre as part of the Auckland Matariki Festival 2017. Thursday's screening will be followed by a Q & A with some of the films' directors and crew.
FEATURING:
MOHAKA
2017 3 min NZ
The latest music video from Toni Huata tells a story of her home village of Mohaka.
THE SPECTACULAR IMAGINATION OF THE PŌHARA BROTHERS
Director Todd Karehana (Maori) NZ 8 min 2016
Nathan and Christian overhear their Mum needs money to pay her power bill before it's disconnected. With time running out and unsuccessful attempts at selling lemonade, they decide to sell flying lessons to a Grumpy Kuia (Whirimako Black).
THE TURNING TIDE
Directors Jason Taylor (Maori) & Adam Hogg 10 min 2016 NZ
A story about two boys as they ponder fishing stories of their ancestors in light of commercial activities that are impacting the local coastline and thus their way of life.
GOD KING AND COUNTRY
Directors Kiri Barber (Maori) & Terrance Raj Australia 13 mins 2016 DOP Fred Renata (Maori)
Inspired by a true story of the Maori Battalion in World War II. The reality of war sets in as Boogy, Hina, Rangi and Edison, find themselves trapped on enemy territory.
RIDE
Director Karyn Childs 9 mins 2016 NZ
When Ryan picks up Jade, a dangerous incident occurs as they take a short cut road.
STEVO
Director Heather Hayward 2016 15 min
Stevo originally is from Waikaremoana. He is a Wellington security guard brings traditional Maori ways of trade and barter to his life in the city to build a unique bridge between 2 worlds.
ŪKAIPŌ WHENUA
Director Kararaina Rangihau (Maori) 2016 Producer Hineani Melbourne (Maori) NZ 16 min
"He wahine he whenua e ngaro ai te tangata" For women & land men are lost. Nanny Oriwa an elderly woman sends for her beloved grandson to come home from the city to sort the inheritance of her land. She is dying and fears that her land will be divided, and with it her family.
---
Info
Free
$8 entry
Door sales, Eftpos and cash bar available.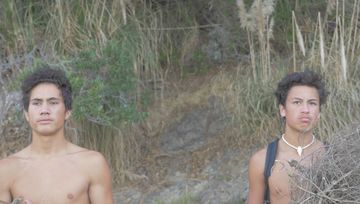 ---
Location
Opanuku
Corban Estate Arts Centre
2 Mt Lebanon Lane
Henderson
Auckland