Event
Kia Ora Shorts
With Wairoa Māori Film Festival
7.30pm, Thu 8 - Fri 9 July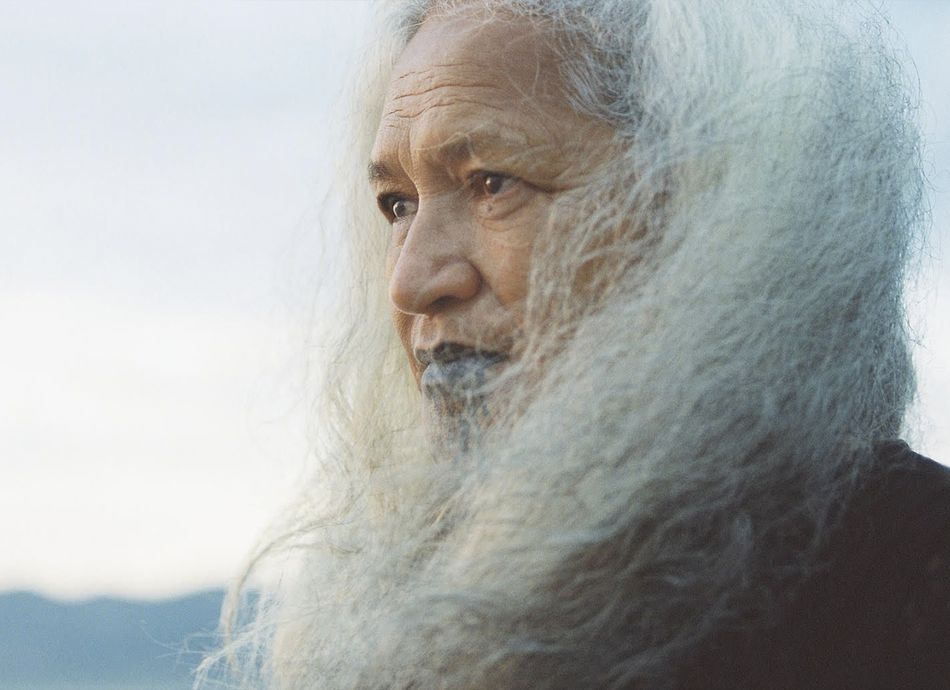 In celebration of the Matariki season and Matariki Festival 2021, join us at Corban Estate Arts Centre from 7.30pm on Thu 8 and Fri 9 July to embark upon the world of the Wairoa Māori Film Festival and experience Te Ao Mai Nga Whatu Māori - the world through a Māori lens.
The films presented at Kia Ora Shorts echo tikanga Māori values such as whanaungatanga (connection), manaakitanga (compassion), hauora (wellbeing), and kotahitanga (unity). A diverse range of short films featuring stories from all over Aotearoa, each story takes you through a rich and soulful journey that introduces a nuanced connection with the world we all share.
The Thursday session is followed by a Q&A with some of the film directors and crew. There will be light refreshments available for purchase on the night.
Featured films:

PUREA
Kath Akuhata Brown 2020 8 min Aotearoa
Māori elder Hamo must bear the burden of carrying the spirits of her ancestors to their sacred mountain. Te Reo Māori with subtitles.
DADDY'S GIRL (KŌTIRO)
Cian Elyse White 2019 12 min Aotearoa
Te Puhi shares kai with her father when the harsh reality of his dementia forces her to face a painful truth. Te Reo Māori with subtitles.
TE WAO NUI
Ngariki Ngatae 2020 11 min Aotearoa
Kauri are dying. A traditional Māori healer has one last chance to save an entire forest, one tree at a time.
WAKA HUIA
Laurent LePrince 2020 15 min Belgium (Animation)
An old man of Māori origin crosses the world between dream and reality in the footsteps of his grandfather killed in Belgium during the First World War. Iwi: Belgium
KIKO - KA PUTA
Francis Baker 2021 4 min Aotearoa (Experimental)
An indigenous woman is reborn to fight for her culture.
FRANKIE JEAN & THE MORNING STAR
Hannah Marshall 2020 17 min Aotearoa (Drama) Executive Producer Chelsea Winstanley
In the early hours of the morning, a plucky, rugby obsessed 8 year old girl stumbles across a teenager about to end his life.
In association with the Wairoa Māori Film Festival and the NZ Film Commission


---
Info
Free
$9 entry. Bookings advised.

For more information and bookings:
(09) 838 4455
info@ceac.org.nz

Eftpos and cash bar available.
---
Location
Opanuku
Corban Estate Arts Centre
2 Mt Lebanon Lane
Henderson
Auckland