Event
The Kweenz Vogue Ball 2022
Sat 4 Jun 2022 6:00PM - 10:00PM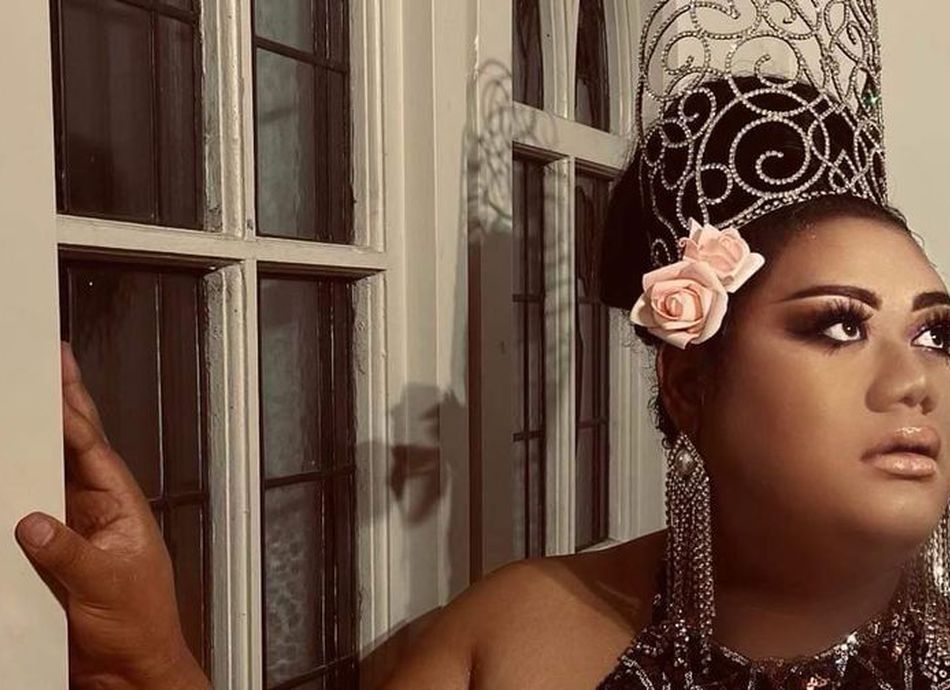 "are you coming for me? orrrr are you COMING for me?" Yes, darling, we are...
Established in 2006, The Kelston Kweenz proudly present to you The Kweenz "bringing it back" Vogue Ball.
Our expectations are high like our cheekbones, so make sure you serve it with your face "BEAT FOR THE GODS". Make your statement as you walk down the runway to claim your 10s because at The Kweenz Ball we celebrate diversity, so Victoria's Secret' could neverrrrrrrr!
Who loves a tag-team combo? "I DO", strutt the runway with your bestie and tell us "LOVE HAS NO GENDER" in full effect bridal couture before heading away to be DRAMATIC or SOFT and CXNT at your honeymoon. 9 months down the line they'll be calling you MOTHER.... House Mother.
This is your opportunity for you to showcase what "I am a 10" looks like and if you rakakakaaaa get it, then you rakakakaaaa GET IT! Avoid a chop by "bringing it" in full effect head to toe ooooovahh.
---
Info
Free
All Ages.
This is a non-alcoholic event.
General Admission Tickets $23 each.
Grab your tickets from Eventfinda now.
Head over to our IG page @kweenznz for a full detailed list of our categories.
Walkers can register on the day to participate in the categories or message @steva.auina on IG. Grand Prize winners walk away with a Trophy and Cash Prize.
---
Location
Shed 2
Corban Estate Arts Centre
2 Mt Lebanon Lane
Henderson
Auckland