Event
VIBE Youth Festival 2018
Sat 30 June, 11am-4pm 2018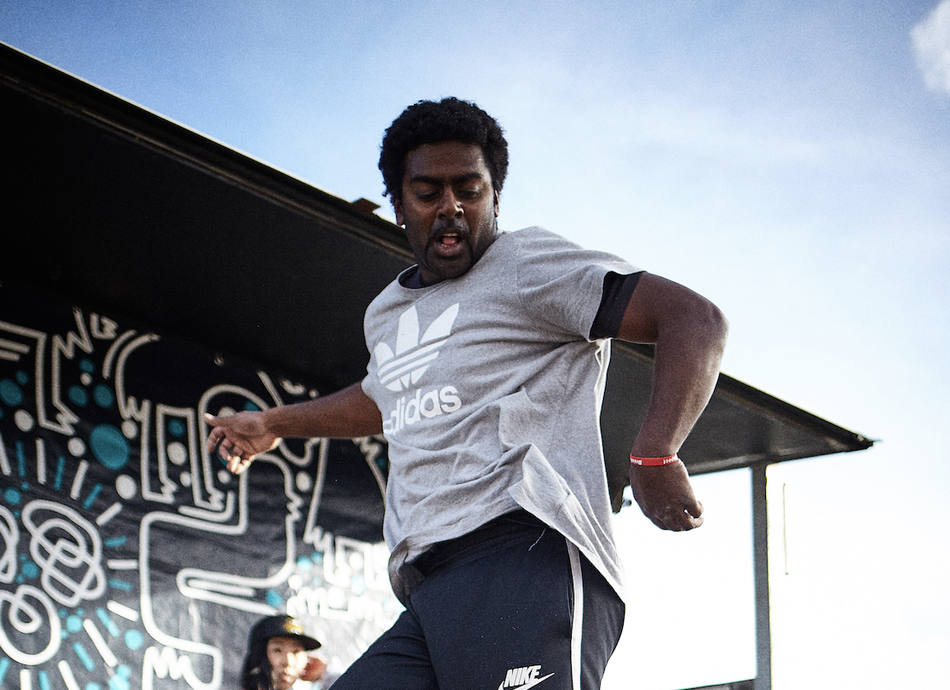 VIBE is a free festival that celebrates youth talent in the West. It features music, dance, performance, exhibitions, graffiti art and art workshops. Get involved!
Check out more at https://www.vibeyouthfestival.org/
Brought to you by CAYAD, Zeal, Raise Up Massey, MPHS, Mixit, Crescendo Trust of Aotearoa, Ranui 135, Freshmans Dance, Kākano Youth Arts Collective and Corban Estate Arts Centre.
---
Info
Free
Free Youth Festival