Community

Studio Tours
---
A lot of the great things at Corban Estate happen behind closed doors: we've got over twenty artists and organisations working on site, from recent graduates to internationally acclaimed senior artists and performing arts groups.
---
Martin Selman in his studio. Photograph by Sam Hartnett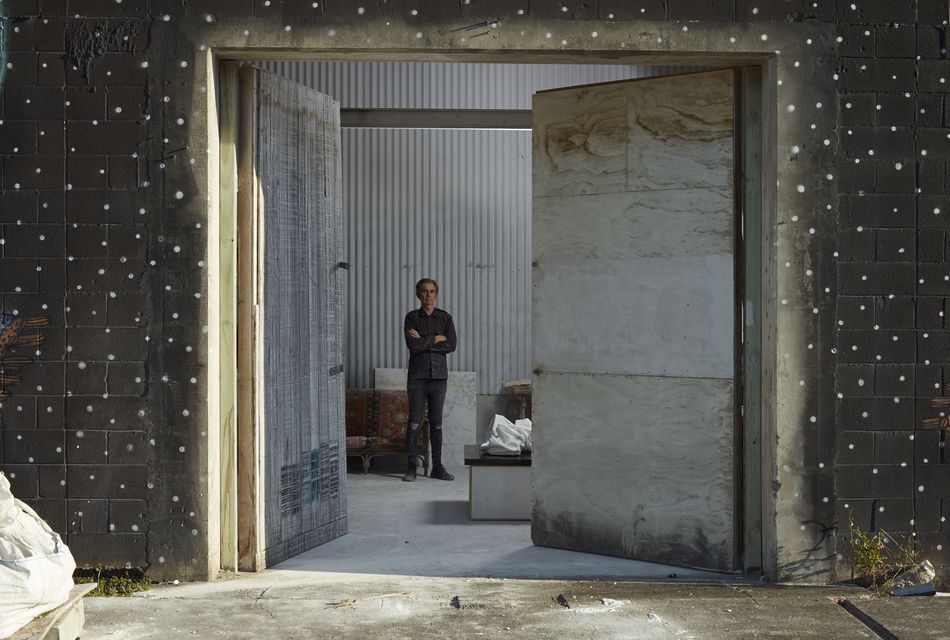 VISITING THE STUDIOS
Open Arts Day
For one day each year we throw open those studio doors for the public, with our Open Arts Day, which offers a chance to meet the artists as well as studio tours, hands-on workshops and more.
Studio Tours
During the rest of the year we also offer studio tours for small groups: contact us if you'd like to organise something and we'll see which artists might be available:
info@ceac.org.nz
(09) 838 4455
The local historical society also offers tours of the estate, revealing the stories behind the buildings and the life of the pioneering Corbans family. Contact us for more information.