Adventure
DIY Art Adventures #18: Scrunchy Paper Bag Sculpture
With Jean Stewart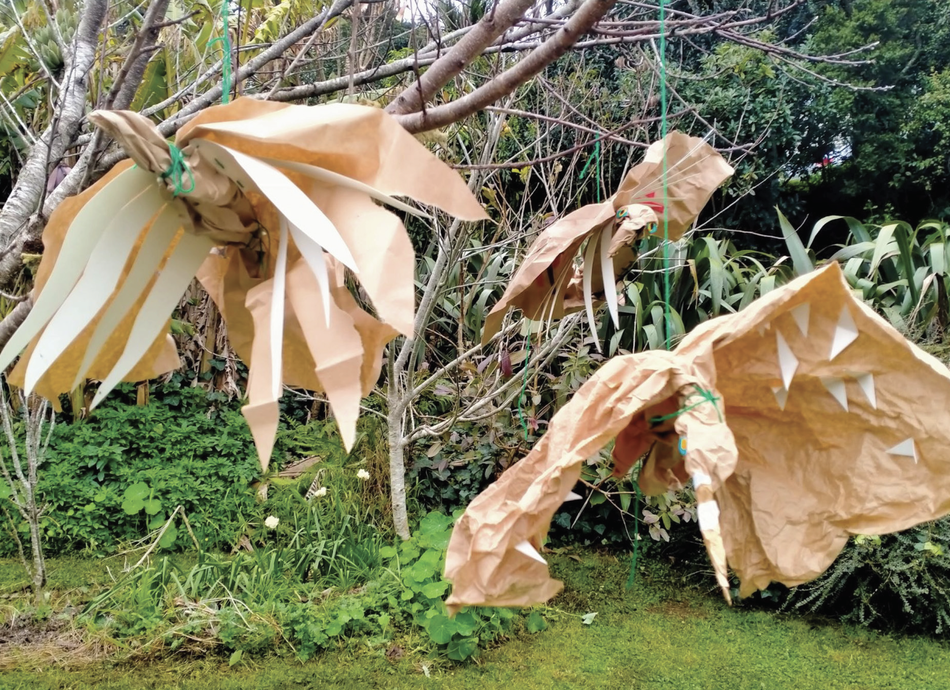 This time we are making scrunchy paper bag sculptures. My example is of a manu but really you can use this technique to create any kind of form or shape. Are you ready to take your imagination on a paper bag journey?
For further instructions, download our PDF here.
Share your mahi with us on social media. We would love to see your photos online so tag us @corbanestate and use the hashtag #CEACAdventures.
About DIY Art Adventures:
DIY Art Adventures is an ongoing series of low-fuss FREE activities. Brought to you by the Schools Education team, the adventures are designed with kids in mind but are suitable for all ages.
---
Info
CHILDREN: 3 - 15
ONGOING
FREE