Adventure
DIY Art Adventures #1: The Humble Rubbing
With With Jean Stewart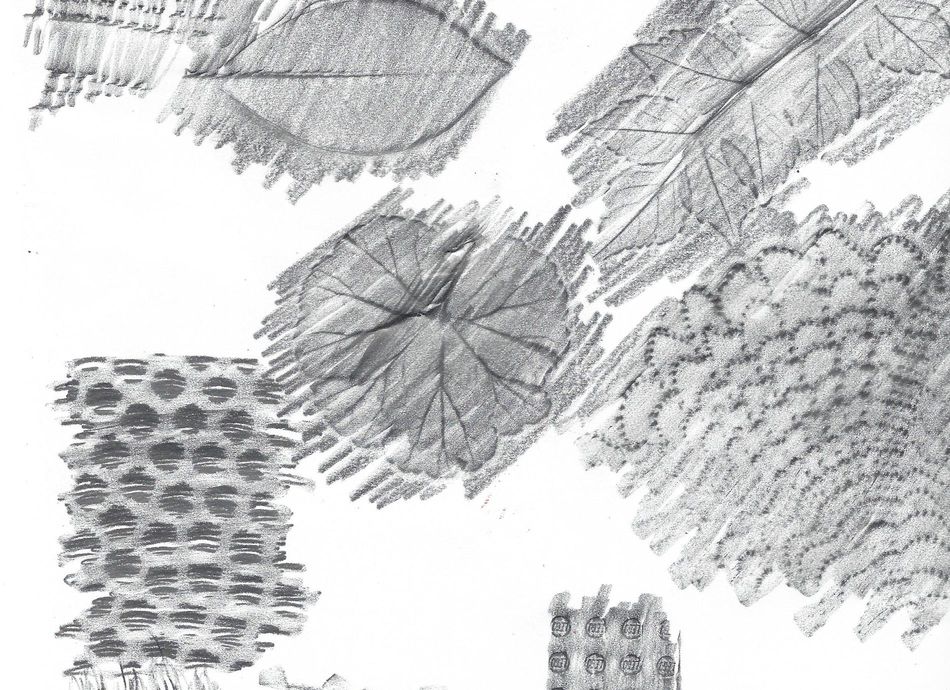 For The Humble Rubbing, you will need a pencil or crayon, paper (old unused schoolbooks are a good source of paper), scissors, cardboard (food packaging is perfect).
A Rubbing is made when you place a piece of paper over a textured surface and then use a pencil or crayon to rub over the paper. The texture will magically appear on the paper as you go.
For further instructions, download our PDF here.
Share your mahi with us on social media. We would love to see your photos online so tag us @corbanestate and use the hashtag #CEACAdventures.
About DIY Art Adventures:
DIY Art Adventures is an ongoing series of low-fuss FREE activities. Brought to you by the Schools Education team, the adventures are designed with kids in mind but are suitable for all ages.
---
Info
CHILDREN: 3 - 15
ONGOING
FREE