Venues

The perfect wedding venue
---
Corban Estate Arts Centre has gained a real reputation as a wedding venue, partly because of the many different options and varieties that the estate offers—from the old world charm of Old St Michaels Church, to the unique character of the Barrel Store, we've got plenty of options for small and medium-sized weddings.
Take a closer look at our venues.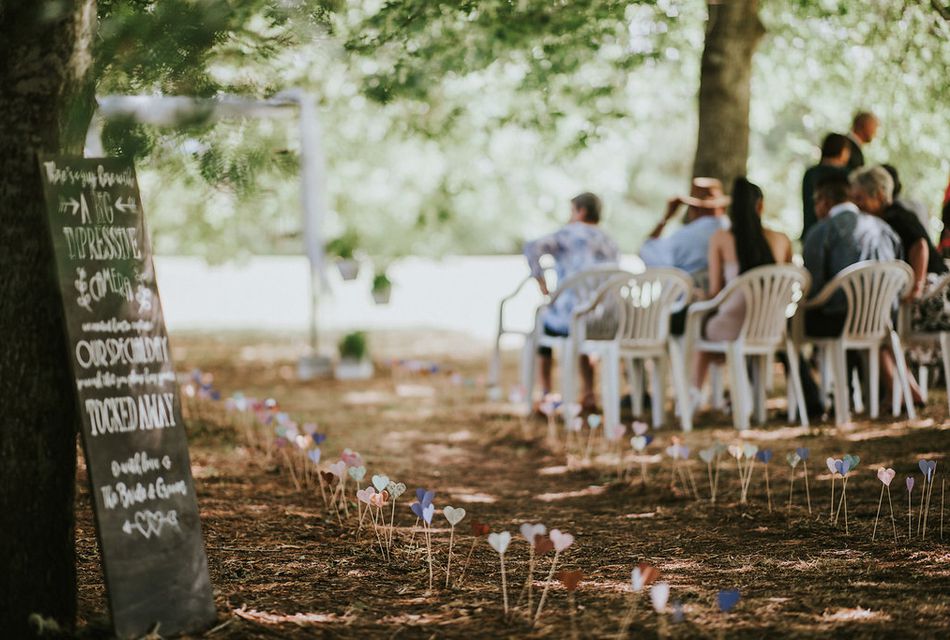 Whether you're looking for a unique venue for your wedding party, or looking for some spectacular backdrops for your photos, we've got all sorts of possibilities at the estate.
Old St Michael's Church is a very charming setting for a smaller ceremony. Some people use the church for a ceremony and then put up their own marquee outside for their reception or they have their ceremony outside too and just use the church for a breakout space, a rain option and the bathroom and kitchen facilities. If wanting to use the grounds outside we require you to hire the church for the duration from when you begin setting up til everything is cleaned, packed down and taken away from wherever you begin first and finish last (church or grounds). The Church seats 50 people.
Opanuku is a lovely space for a medium sized wedding reception. There is ample scope for decoration and it has our best functional kitchen. The large frosted glass sliding doors can be open to create a feeling of more space and connection with the kitchen servery or closed to make the space more private.
The Barrel Store (pictured below) is popular for a more alternative styled wedding. It could seat up to 80 people banquet style in the room or more for a stand up cocktail style wedding reception. The Barrel Store comes as it is, has no running water or kitchen facilities. Keys can be given to the Opanuku Toilets nearby so basically everything has to be brought in for this space but it is truly awesome. It doesn't have much natural light, just what comes through the large old sliding barn doors but can be lit to look fantastic.
This venue has been used for smaller wedding receptions. There is a possibility to also use the large veranda outside it. There are offices which adjoin this veranda so booking a reception to take place on the veranda is date dependant. Up to 8 smaller round tables could be placed on the veranda and the space inside seats up to 30 or standing room 60.
The Cellar is another interesting spot for a smaller alternative wedding celebration. It has been recently used for a steampunk styled wedding reception.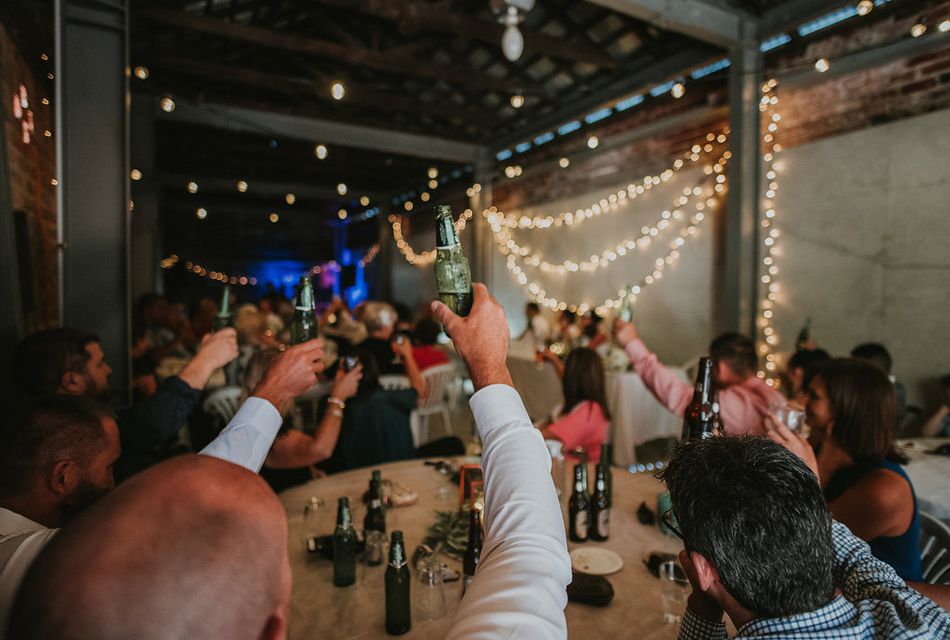 Venue Hire Policy
Have a read over our venue hire policy here
If you'd like to find out about prices or to talk through the options available, please email: venuehire@ceac.org.nz
Viewings by appointment only.