Community

WESTSIDE TALES
'Westside Tales' Director, Suli Moa, Awarded Pacifica Playwright 2018.
On Saturday 7 April, Playmarket announced its 2018 Adam Award winners. Westside Tales Director, Suli Moa received the Pacifica Playwright Award for a new work, 'Tales of a Princess'. In 2016, Suli formed the Westside Tales Youth Theatre as a project of Corban Estate Arts Centre. This is the second time Suli has won the Adam Award, having previously won the Pacifica Playwright Award in 2016.
Suli is a graduate of Toi Whakaari (the New Zealand Drama School).
In 2018, Suli has been mentoring four company members writing scripts for the first time. These plays are to be performed as part of Te Pou's Koanga Festival, to be staged at Corban Estate in September 2018.
If you are aged 16 – 20, and someone who enjoys acting, singing, playing an instrument, or like to be involved backstage, you may want to become involved in the company.
To find out more and how to become involved contact Corban Estate Arts Centre:
P: 838 4455 ext.200 / E: info@ceac.org.nz
Or email Suli directly: talesfromthekavabowl@gmail.com
Westside Tales is supported by Foundation North, Tales from the Kava Bowl, Corban Estate Arts Centre
STORY CLUB
This project promotes the sharing and celebration of the diverse cultural narratives of West Auckland. It embraces all forms of story telling, traditional and contemporary - waiata, poetry, dance, carving, photography, video.
Story Club offers free workshops at CEAC and also works in the communities of West Auckland through collaborations with local community groups.
Everyone is welcome to take part. Come along to our meet ups, join a free workshop or contact us to discuss how we could collaborate with your group.
And if you've already got a finished story, please send it in so we can share it on our Facebook page and website.
Funded by CreativeNZ and Foundation North.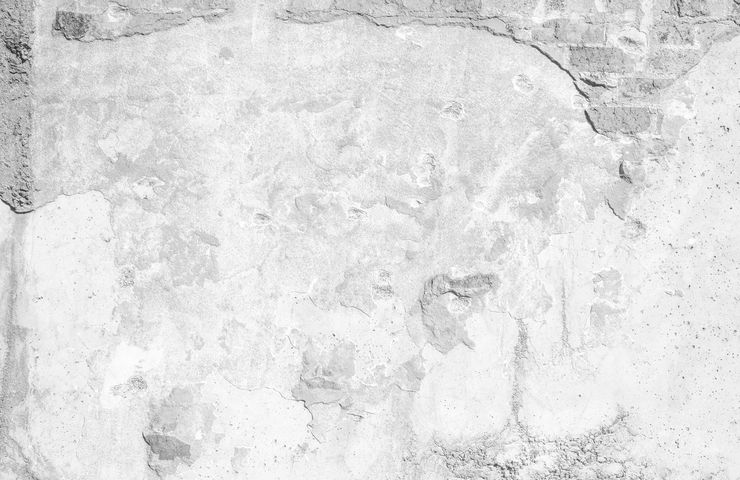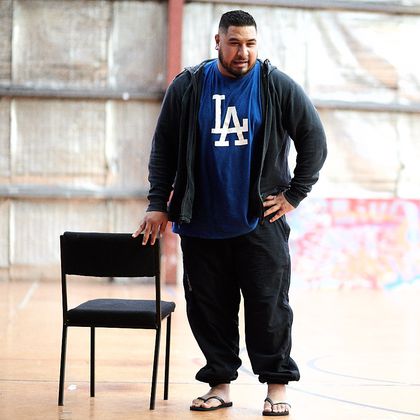 Alt Arts Programme
Our Alt Arts programme is designed for young people who attend alternative education courses in West Auckland, catering to those who have not thrived in mainstream education.
Eight different organisations in West Auckland deliver alternative education courses to about 120 students at any one time. These providers are not funded for any arts components to their courses so CEAC sources funding to offer weekly art programmes and has been doing so since April 2016.
The goal of the Alt Art programme we offer is not to attempt to turn these young people into artists, but rather to provide an outlet for self-expression and creativity. The programme enables them to express their feelings and ideas through visual art, and through this process develop a clearer sense of themselves, building self-esteem, confidence and identity.
Supported by Lotteries Grants & Foundation North