Workshop
Rap School
With Crescendo Trust of Aotearoa
1 day
Fri 4 October
10am - 3pm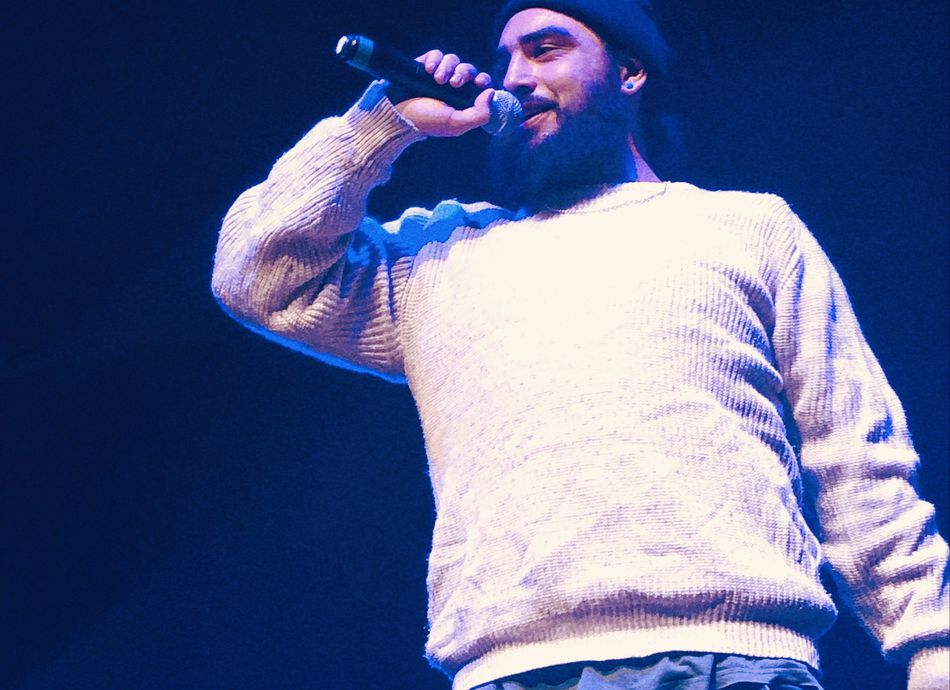 If you've been writing rhymes and you've hit a brick wall then Rap School is for you. Rap School offers you a chance to learn writing techniques, used by industry professionals around the world. We will be using these newfound techniques to write and record a song collectively over the course of the day.
This is also a great opportunity to network with other young aspiring artists through collaboration.
About Youth Arts Workshops:
Come and challenge yourself creatively through inspiring one or two day classes. Set at a low cost, with some fully sponsored places these workshops are a great way to spend your holidays. Don't let cost be a barrier – talk to us about a sponsored place.

The course fees include all materials, but remember… students need to bring their lunch and a drink bottle.
---
Info
Youth: 13 - 18
1 day
Fri 4 October
10am - 3pm
$30