Workshop
The Novel: from Conception to Completion
With James George
5 days
Mon 14 – Fri 18 Jan
10am – 4.30pm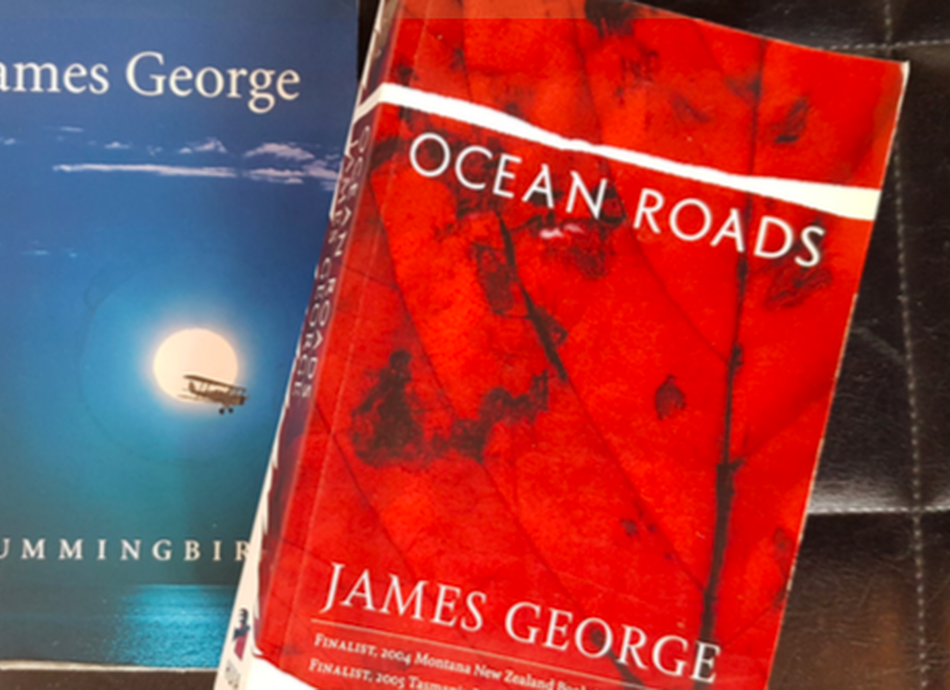 This Workshop is now Fully Booked.
Please email info@ceac.org.nz or call 09 838 4455 to be put on the waiting-list.

(Storytelling) ... is a game for two players... it kicks into life when a reader's imagination collaborates with that of the writer. - Lindsay Clarke
Based on skills and technique this workshop is designed
to be practical, technical and inspirational. Exploring fundamental structures of narrative storytelling and how these can be expressed in creating fiction, writers will take away "a novel writer's toolbox", with experience in thinking about, discussing, and working through all the issues that may crop up in writing novels. Suitable for beginning writers and those progressing a novel draft.
James George
James is an acclaimed novelist and short story writer of Ngapuhi, English and Irish descent. Author of Wooden Horses, Hummingbird, and Ocean Roads, he currently teaches and mentors on the Master of Creative Writing programme at AUT University in Auckland. James is Chair of Te Ha, the writers committee of Toi Maori Aotearoa, (2005-2018) and is currently working on his fourth novel, Sleepwalkers Songs, and fifth, Two Rivers.
Thalia Henry - Guest Tutor
Thalia's debut novel Beneath Pale Water published in October, 2017 was awarded a gold award in the 2018 IPPY competition - Australia/ NZ Best Regional Fiction category.
---
Info
Adults: 18+
5 days
Mon 14 – Fri 18 Jan
10am – 4.30pm
$375.00