Workshop
Summer School
2020 Programme to be announced early September.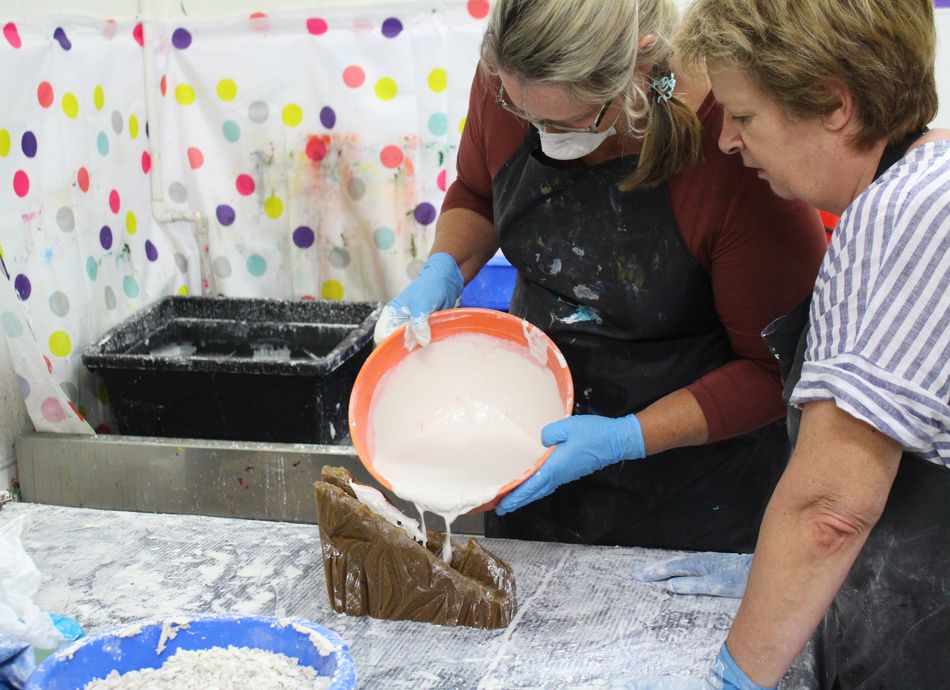 Summer School 2020 offers an exciting line up of accomplished New Zealand artists sharing their experience and professional skills in a range of mediums and techniques. The programme caters to all those wanting to reconnect with creativity and start the year with an inspiring, lasting experience as well as extending creators with a more established arts practice.Make the most of Summer School 2020 and the additional free activities for participants throughout the week.
Abstract Landscapes with Sally Barron
Creative Documentary Making with Paul Janman
Crash Course in Glass Casting with Sofia Athineou
Japanese Woodblock Printing with Sybille Schlumbom
Etching Workshop with Jan Philip Raath from Auckland Print Studio
Writing Creative Prose with Paula Morris
Introduction to Carving with Wikuki Kingi and Tania Wolfgramm
---
Info
Adults:
2020 Programme to be announced early September.
Free