Workshop
Solar Stories: An intro to Solar Plate Printmaking
With Prue MacDougall
3 days
Tue 15 – Thu 17 Jan
10am – 4.30pm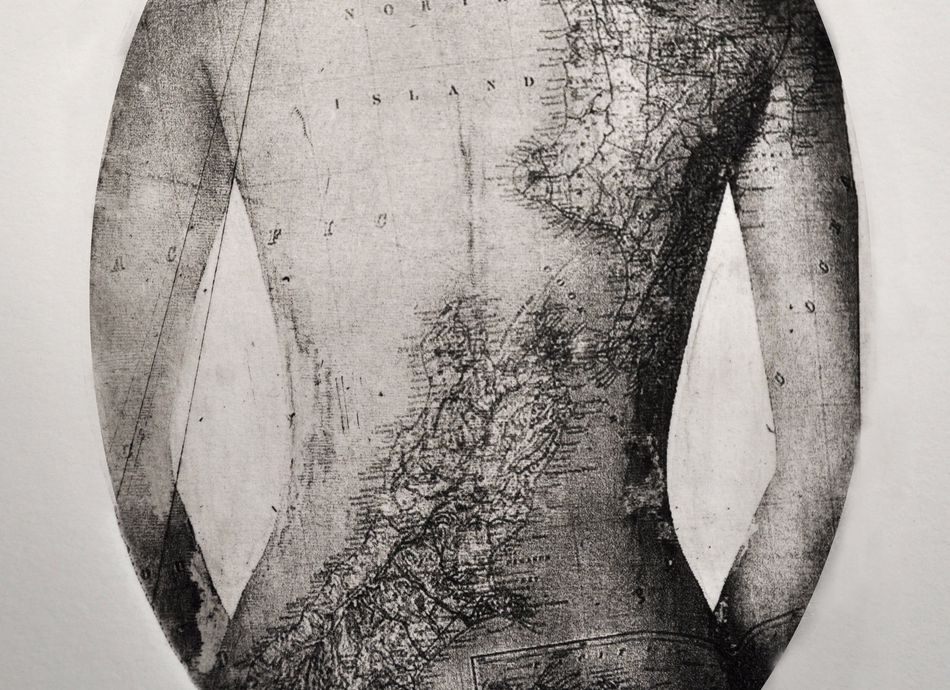 This Workshop is now Fully Booked.
Please email info@ceac.org.nz or call 09 838 4455 to be put on the waiting-list.
Solar Plate is a simple and safe approach to traditional etching. Light sensitive plate is exposed with UV light and developed with ordinary tap water; there is no use of grounds, acids or solvents and it is an environmentally friendly technique. Offering fine detail and a wide tonal range using photographic imagery, hand drawn originals and the use of found material, this technique is easy to learn making it suitable for beginners as well as those with experience of printmaking.
Prue's art practice is full of whimsical narratives that metaphorically reflect her personal experiences. Using traditional and innovative printmaking techniques, she creates works in two and three dimensions on paper and in metal with pearls, feathers and other found objects. Prue has numerous exhibition credits and her hand- printed artworks are held in collections throughout New Zealand and internationally, including the Victoria and Albert Museum collection, London.
---
Info
Adults: 18+
3 days
Tue 15 – Thu 17 Jan
10am – 4.30pm
$400.00