Workshop
Smartphone Cinema Secrets: Making Movies with Your Mobile
With Daniel Wagner
5 days
Mon 18 - Fri 22 January
10am - 4.30pm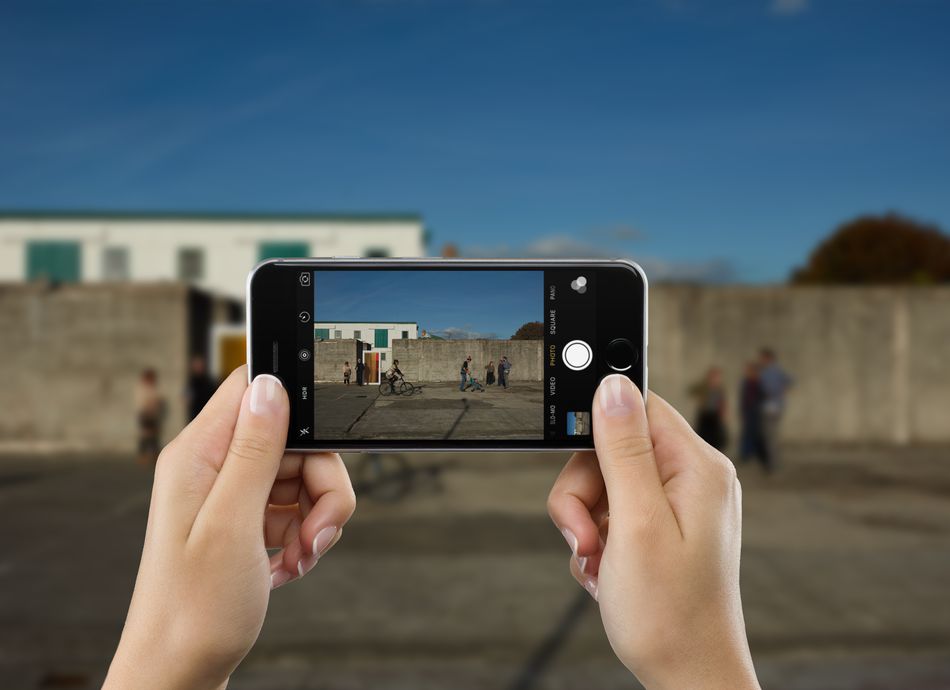 Smartphone Cinema has established a strong foothold in the area of visual storytelling with emerging media. In this Smartphone Cinema workshop, you will learn cinematic skills and how to use a variety of apps to set your mobile movie apart. This workshop will introduce you to the technical and storytelling skills you need to make a movie with your mobile device, and then guide you through the process of planning, shooting and editing your own film.

For more information please read the overview here.
Includes most materials.
About Daniel Wagner:
Daniel Wagner has been involved in film, television and radio media for many years. He was involved in creating and running a social-change-focused viewer-sponsored TV station in Los Angeles; was a Radio News & Public Affairs Director in Albuquerque, New Mexico; was the Exhibitions Coordinator for the San Francisco International Video Festival; has been directing music videos since two years before MTV started, and has 25 years of Camera Department experience in the LA film industry. Today, Daniel is a Senior Lecturer in Cinematography with the School of Creative Industries at Unitec. For eight years, he ran "Entertainment Lab for the Very Small Screen (ELVSS)", a semester-long course in mobile moviemaking. His research interests relate to the many transformations between the world of Film and that of New Media, focusing on how to teach moving image students to adapt to constant change.
NB: Participants will need to provide their own video-capable smartphone. This should be no more than three years old and have at least 50 GB of available storage.


$450 includes the cost of two apps: FiLMiC Pro ($15) and LumaFusion ($50). To enrol in this workshop, you will need to pay an enrolment fee of $385 to Corbans, and then purchase and download these two apps to your smartphone, before the workshop starts.
---
Info
Adults: 18+
5 days
Mon 18 - Fri 22 January
10am - 4.30pm
$450.00